Vision
We are a stellar force
realizing sustainability

in the built environment​.
Today, we respectfully accept the challenges of tomorrow because we believe in the future.
We realize sustainable architecture and combine the power of nature, science, and aesthetics to realise cost-efficient and future-proof solutions.
We believe in quality as a virtue, sustainability as an asset and innovation as a collective craft that will reshape the future of our built environment.
We can't predict the future, but we can invent it. We are Lendager.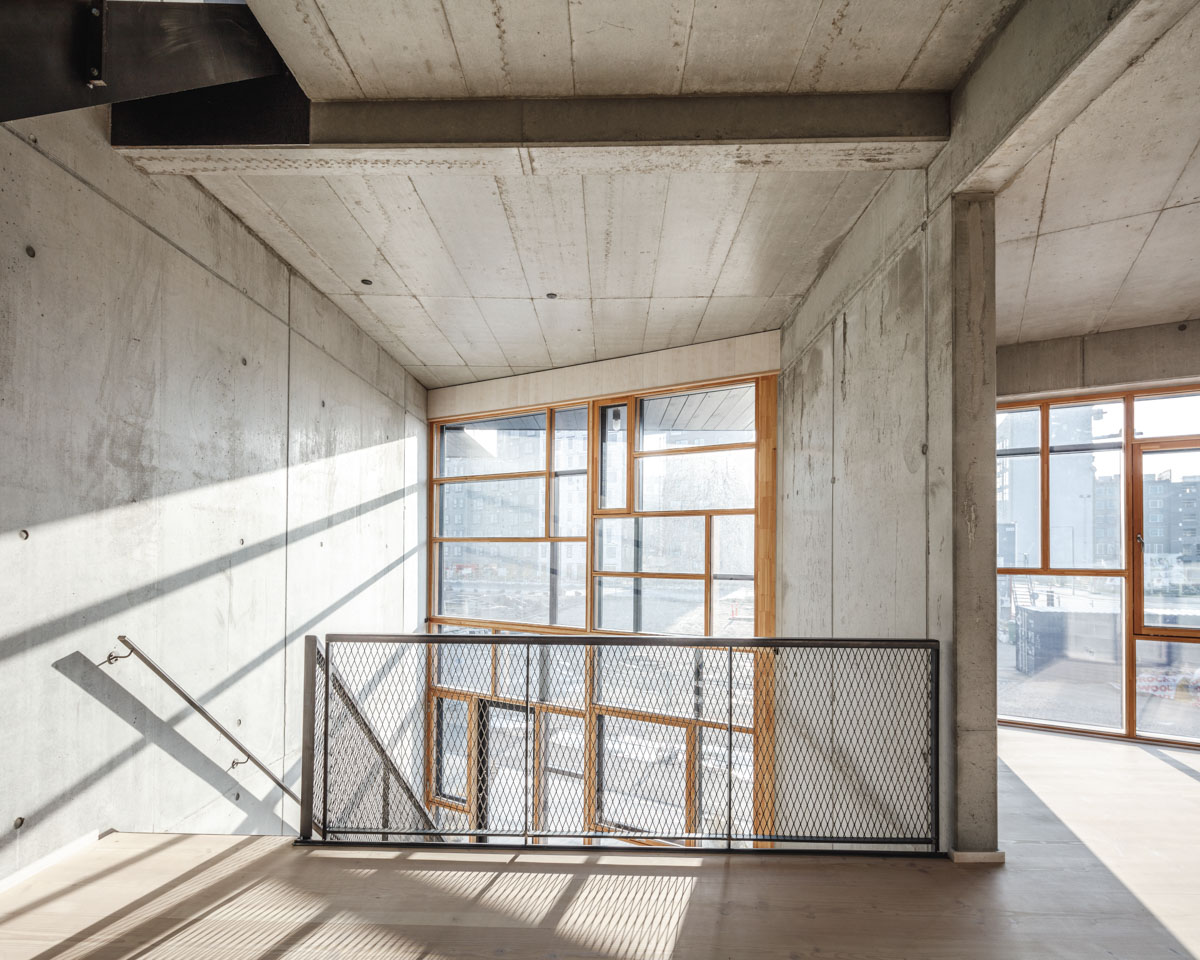 Lendager was founded with the purpose of accelerating sustainable architecture. We enable the green transition in and around the built environment through architecture, urban planning, strategic and material innovation.
Our approach is founded on traditional virtues of aesthetics and functional quality supported by our pioneering work on sustainable building life-cycles and explicit focus on value retention, emission reduction and operational excellence.
Lendager Circular Advising enables the circular transition in and around the built environment through strategic, business critical and resource-specific interventions.
We implement management tools for sustainability leadership, deliver actionable insights on sustainable decision-making and advise on circular business transformation.
Enabling the green transition requires us to rethink our behaviour, processes, materials and regulatory guidelines and this is why innovation is found at the very core of Lendager.
Our clients, partners and colleagues expect us to innovate, so we continuously challenge and pursue the products, patents and principles that allow us to push the sustainable agenda forward and set the standard for years to come.