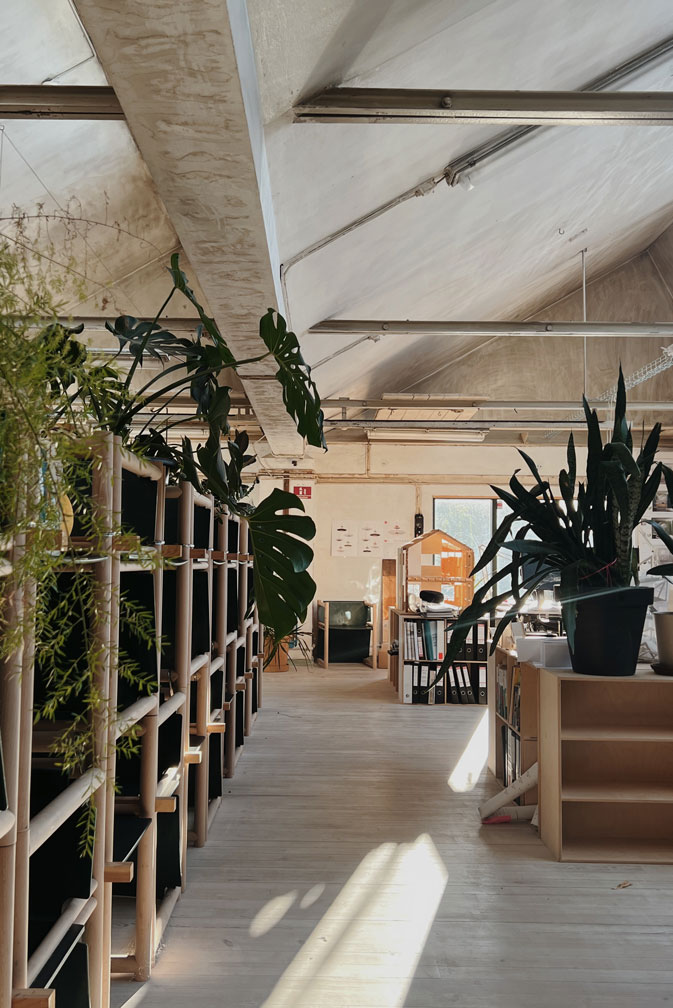 We are a game changer in the built environment. Meet the team here:
All
Management
Architects
Consultants
Engineers
Constructing Architects
Business Development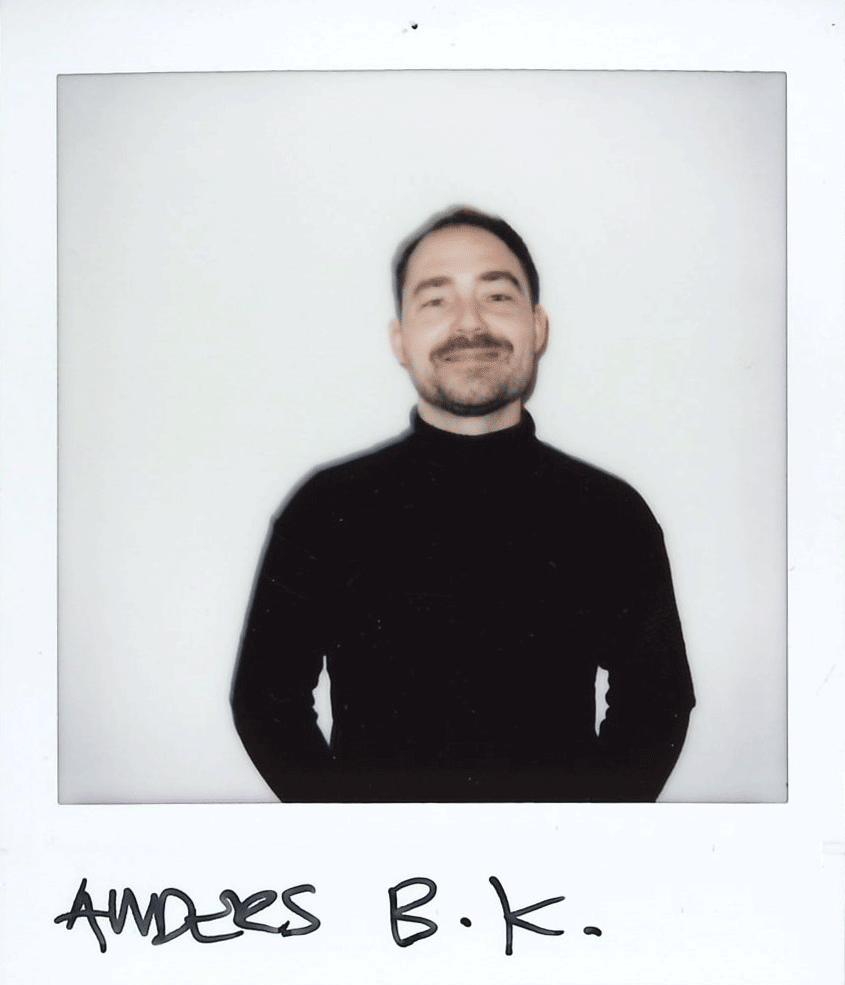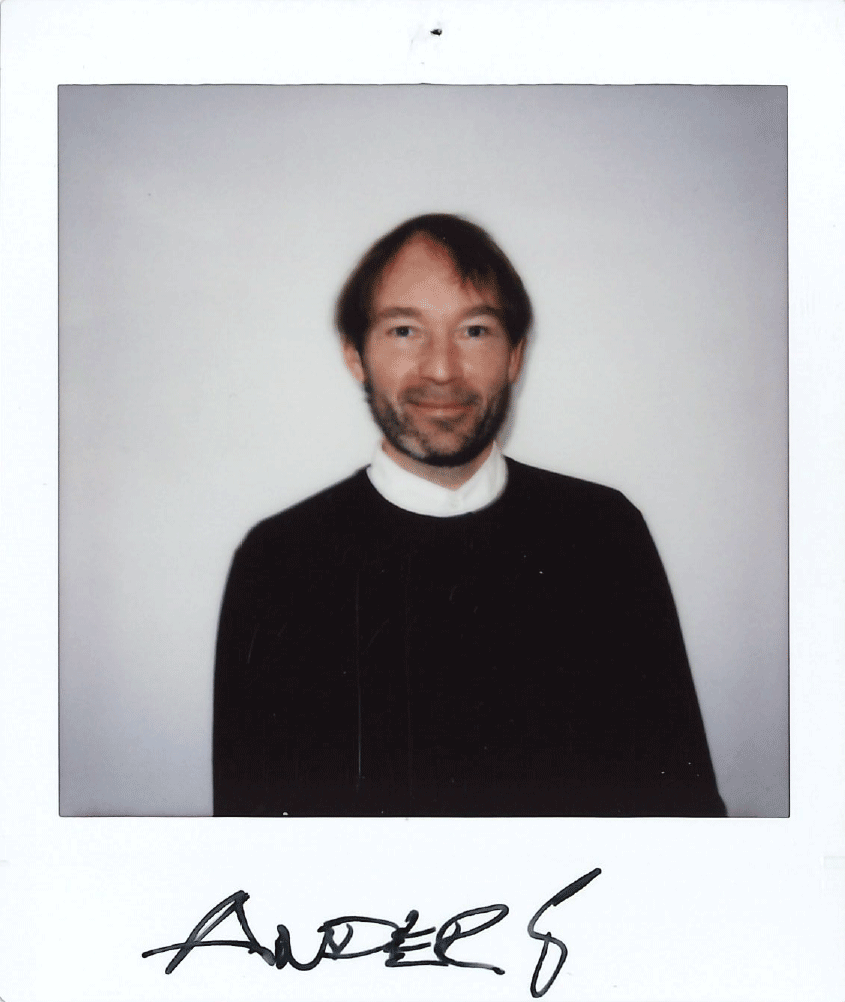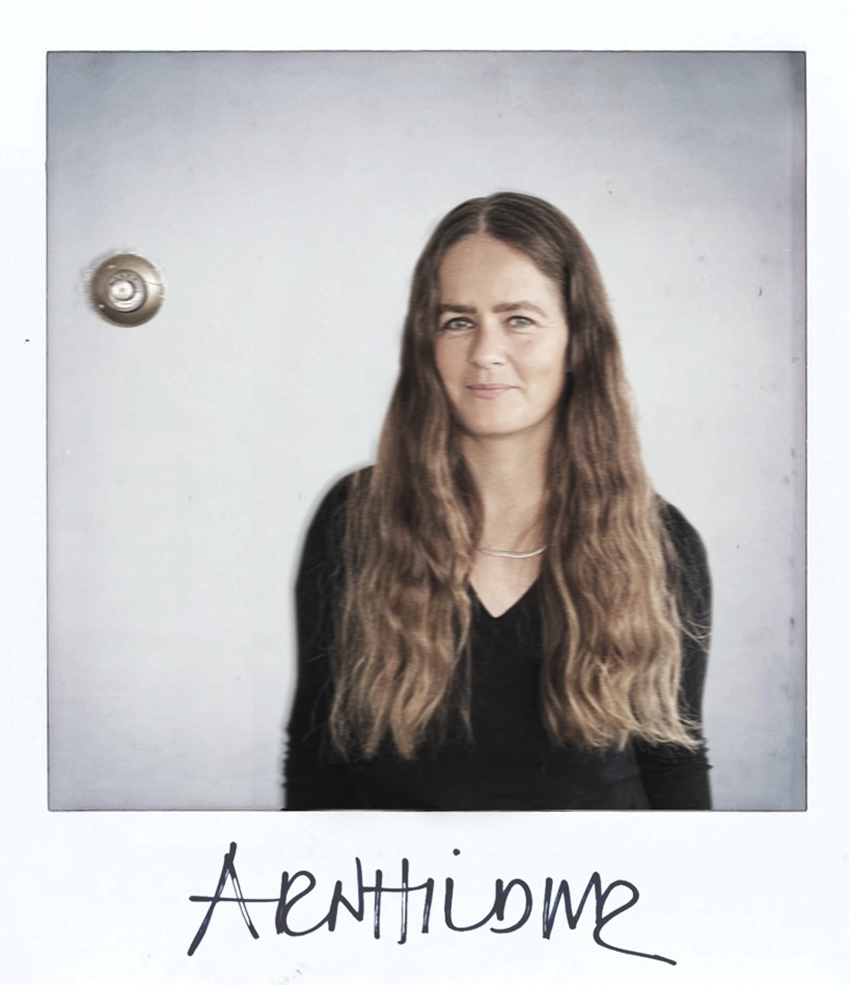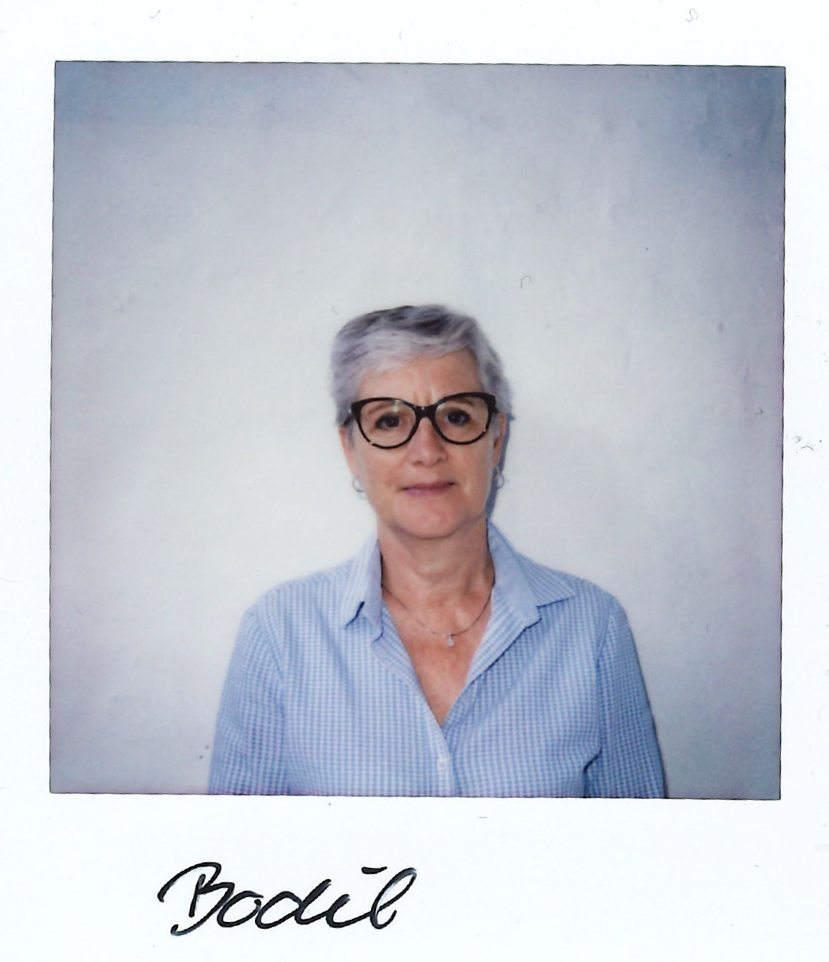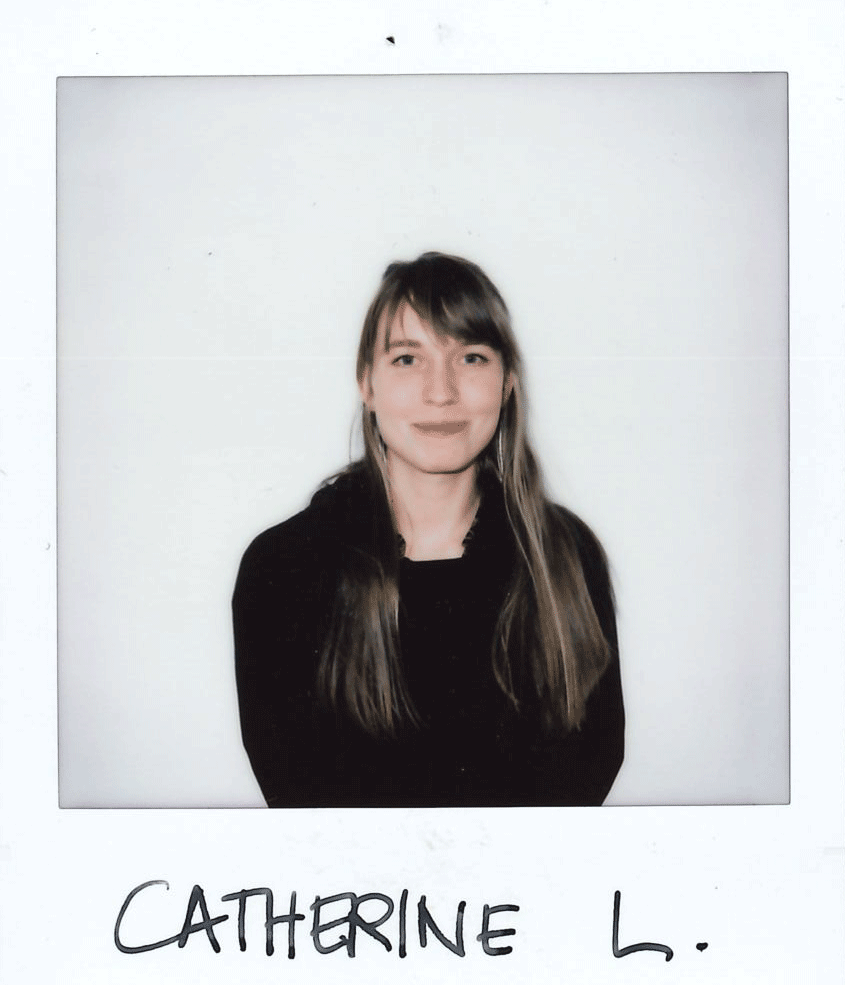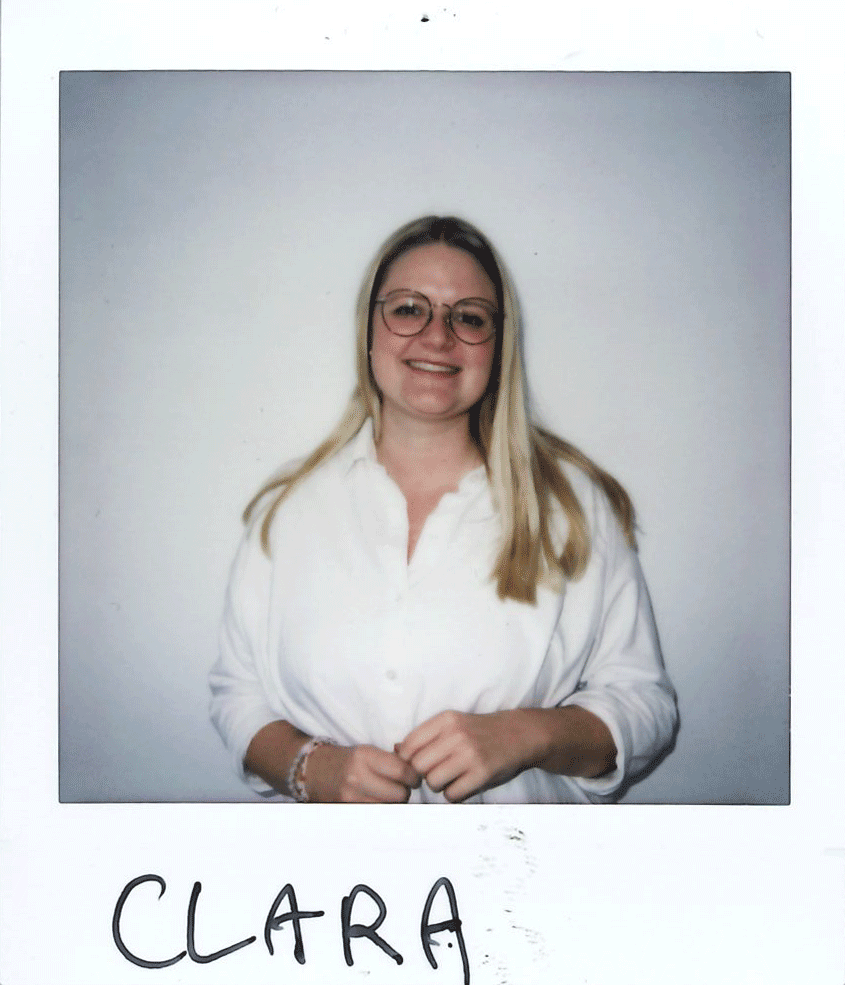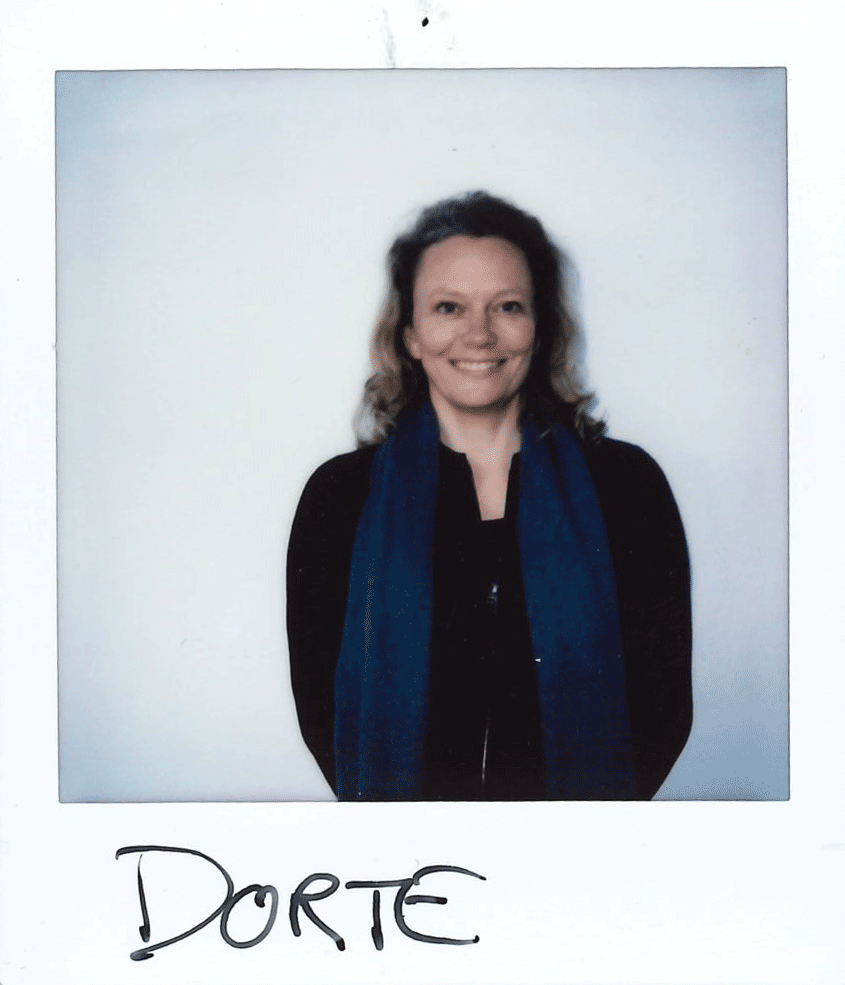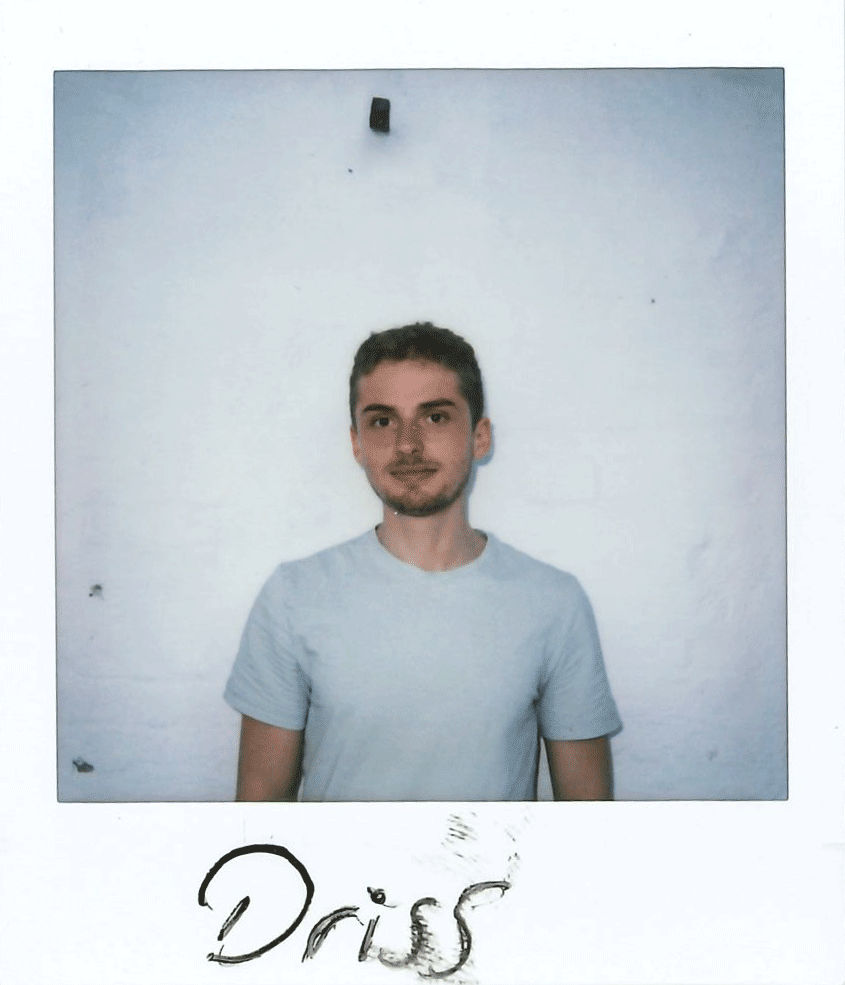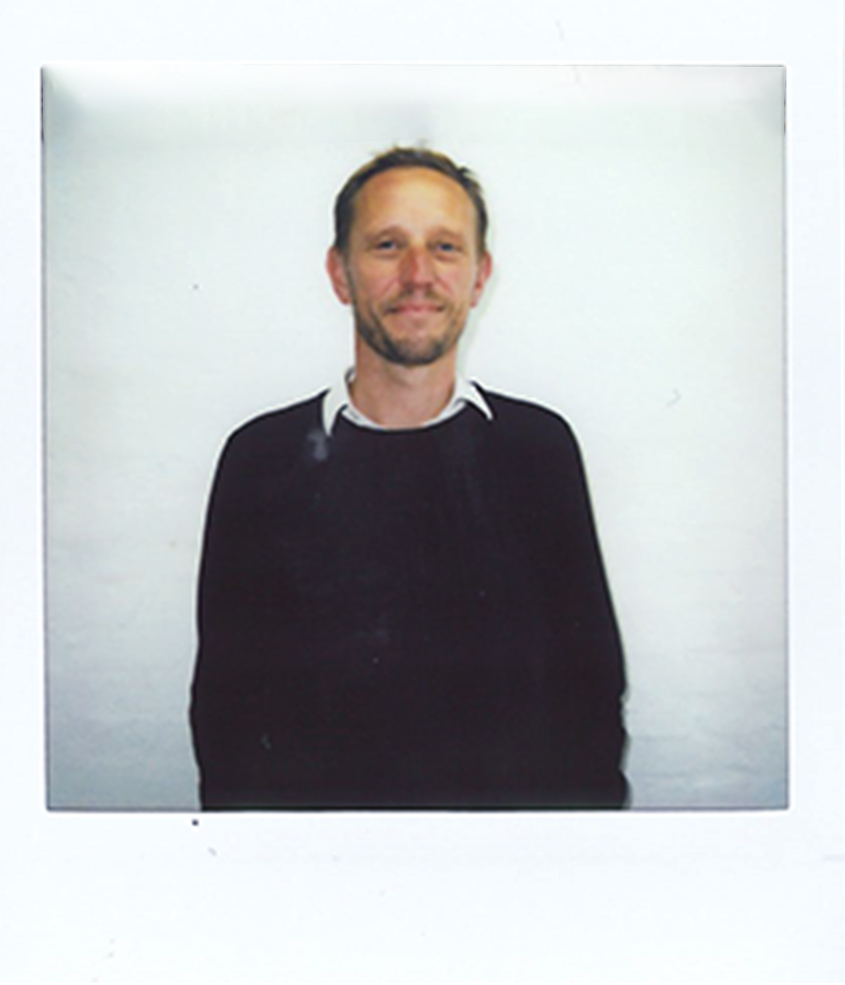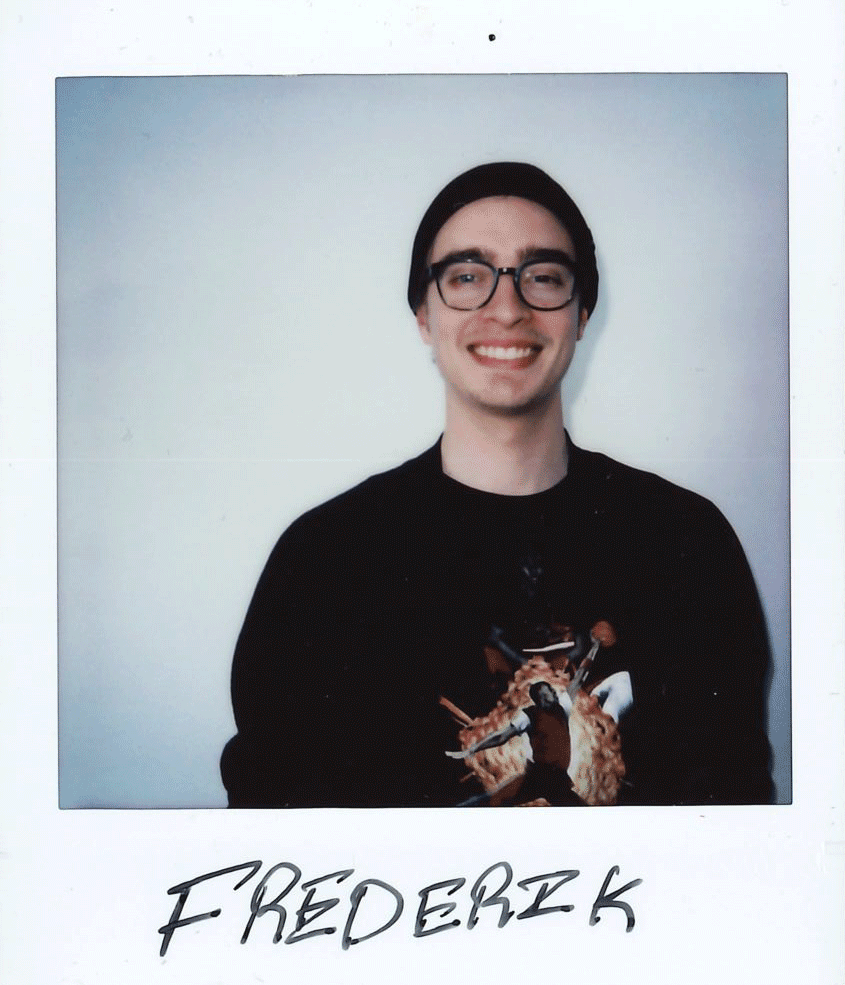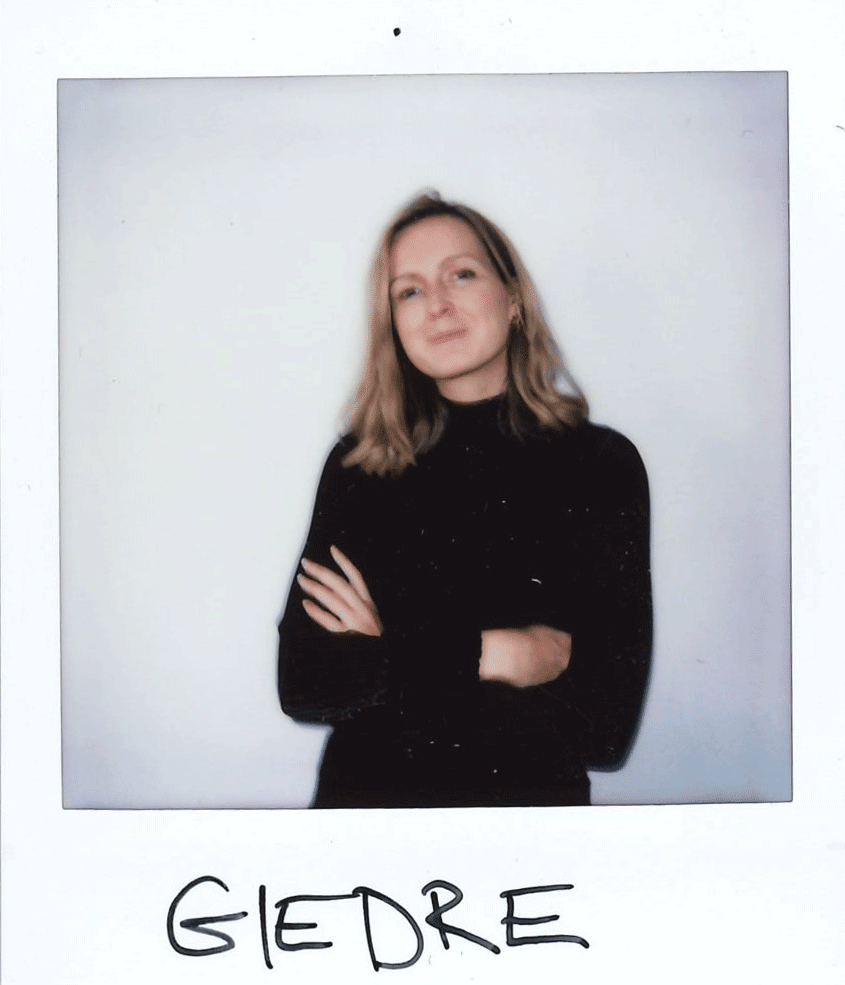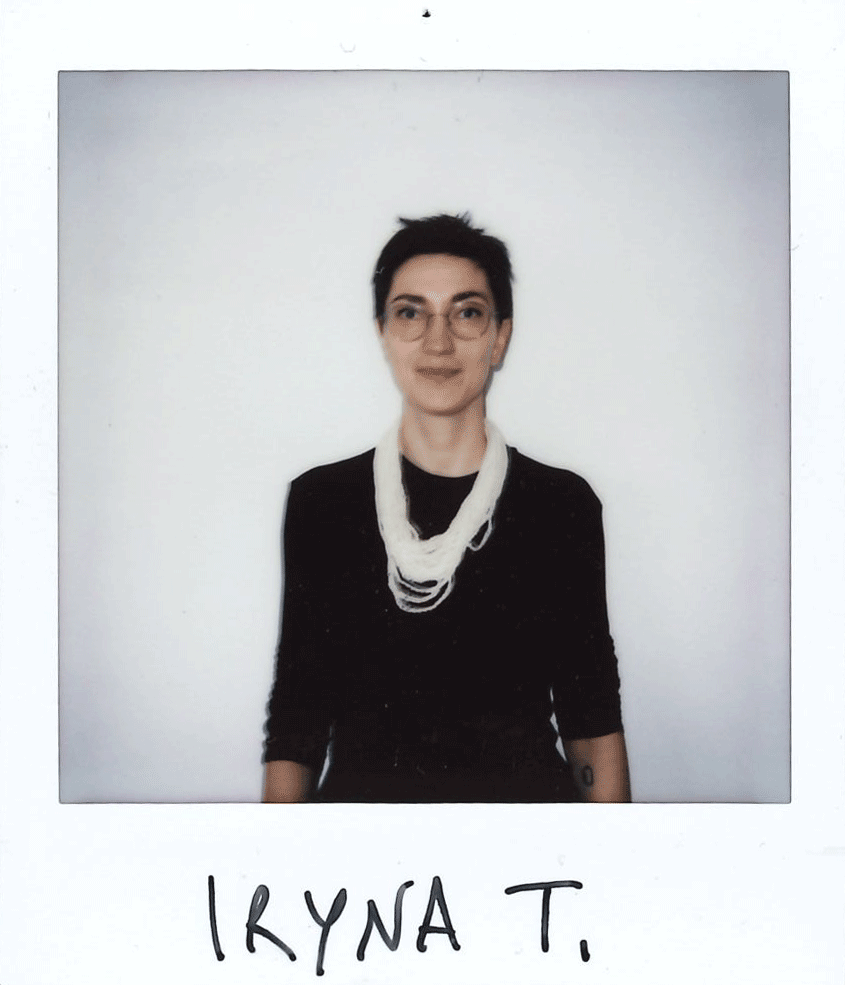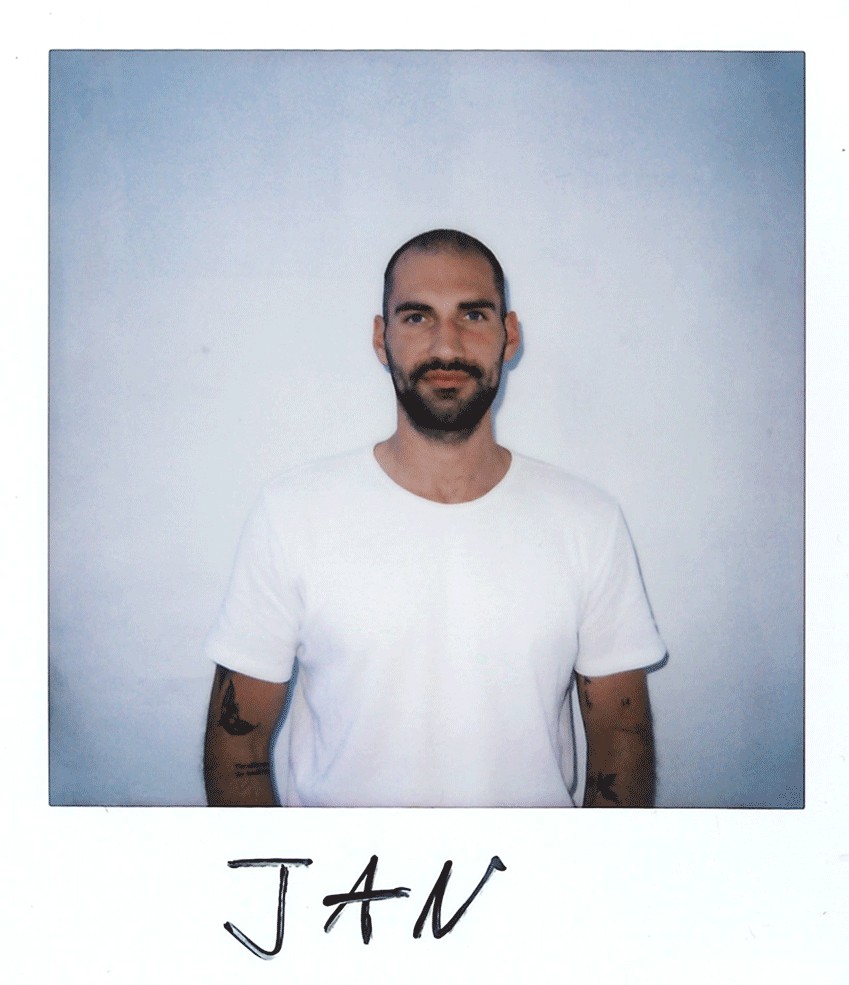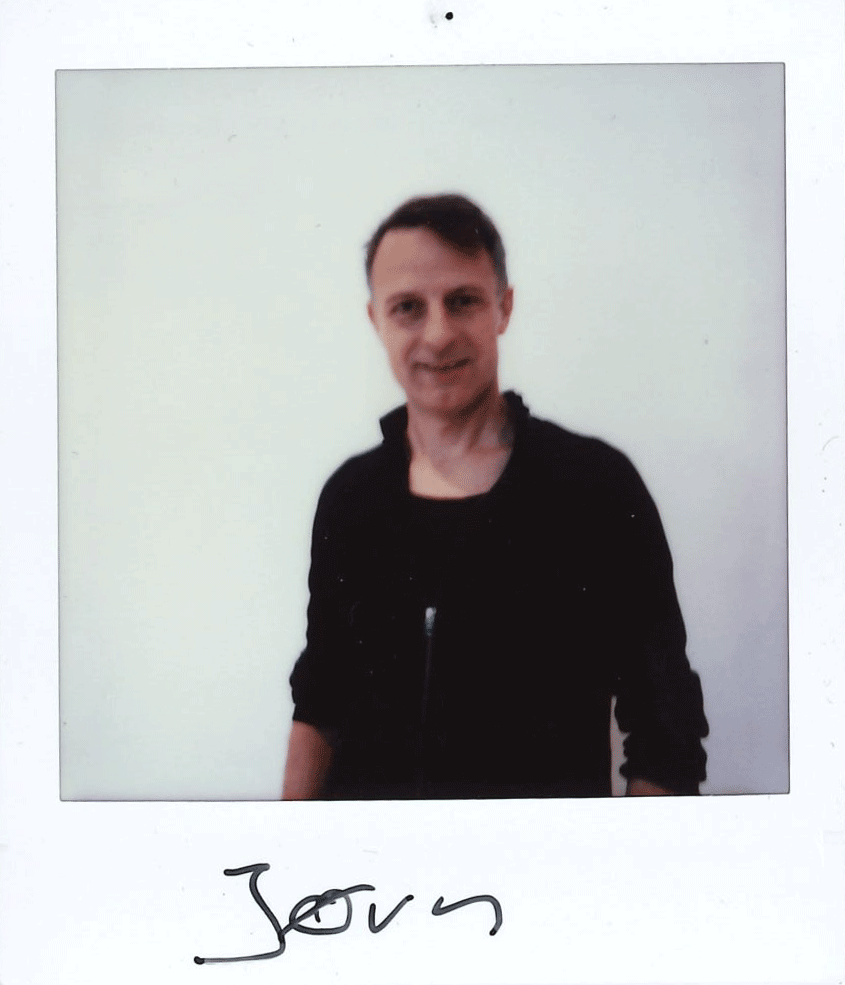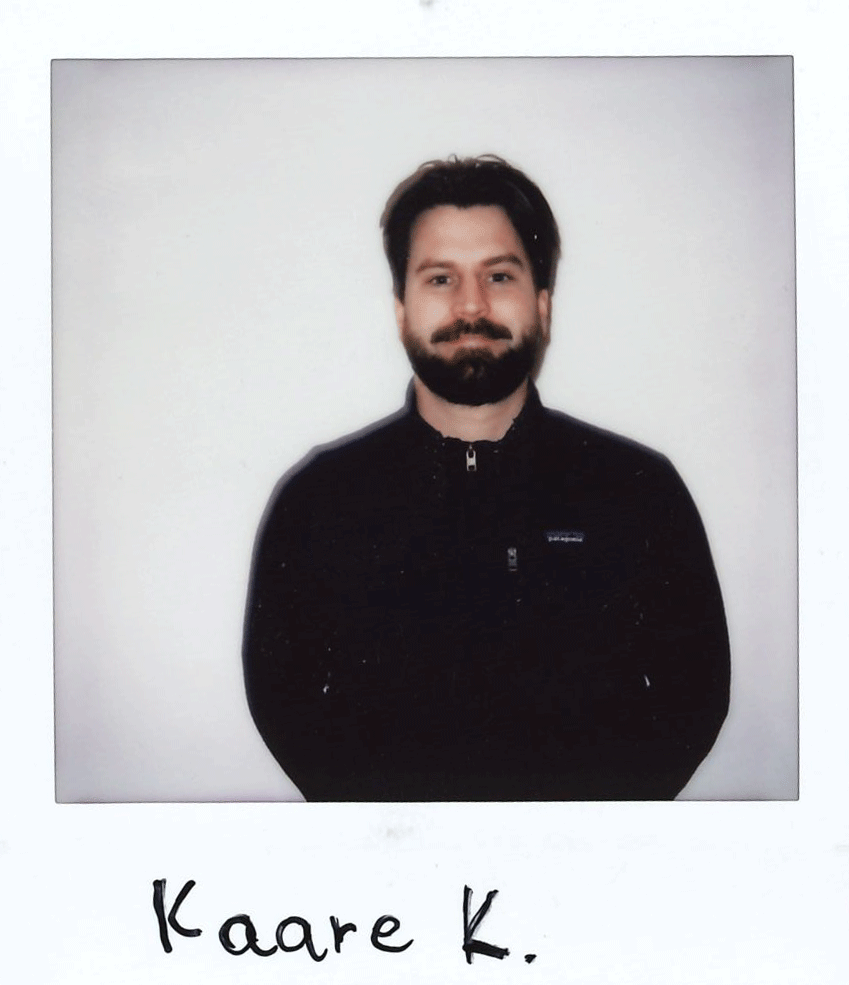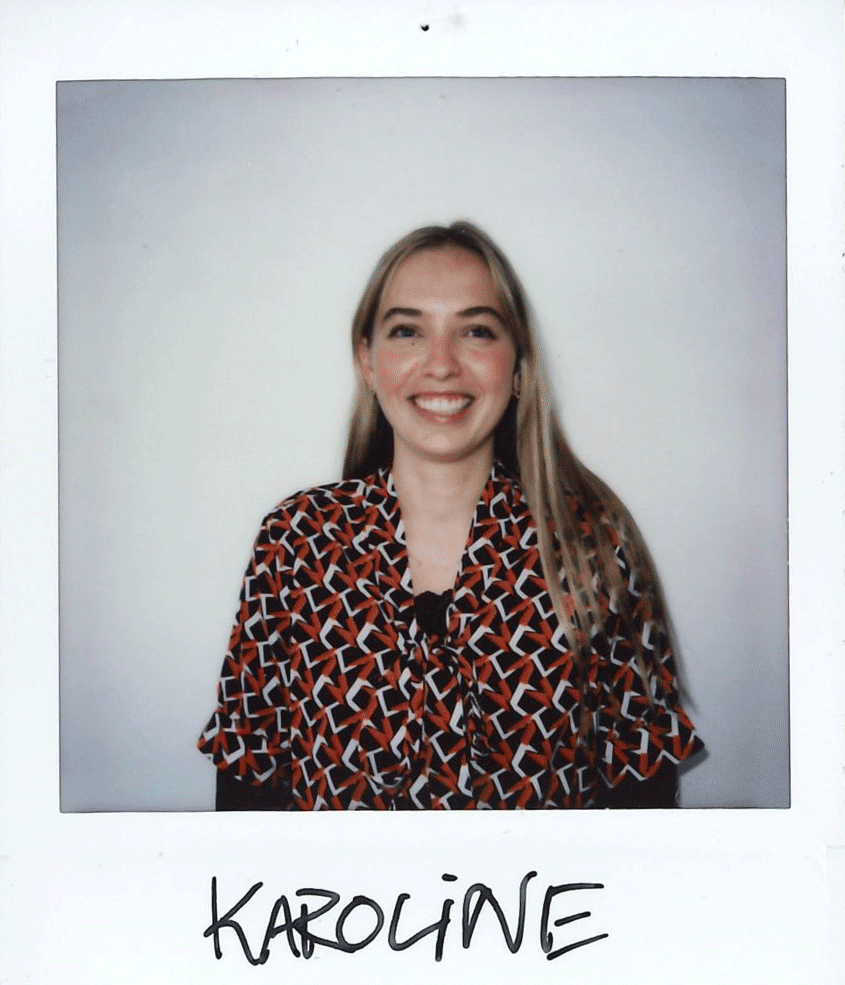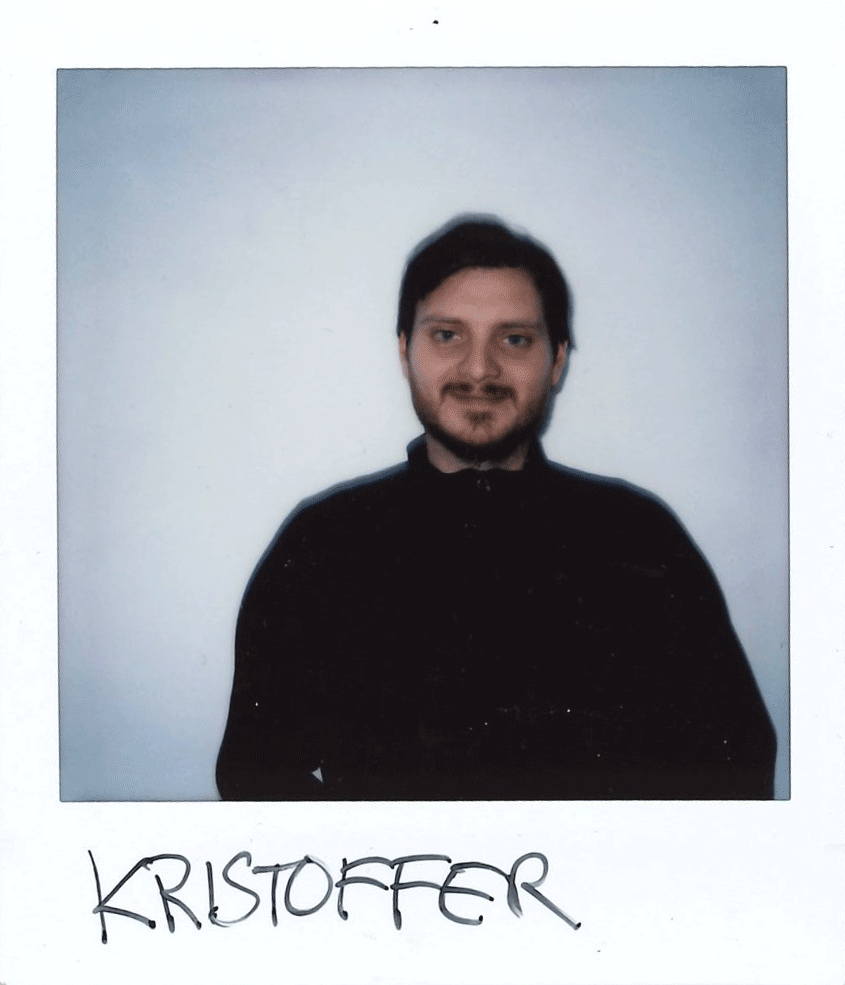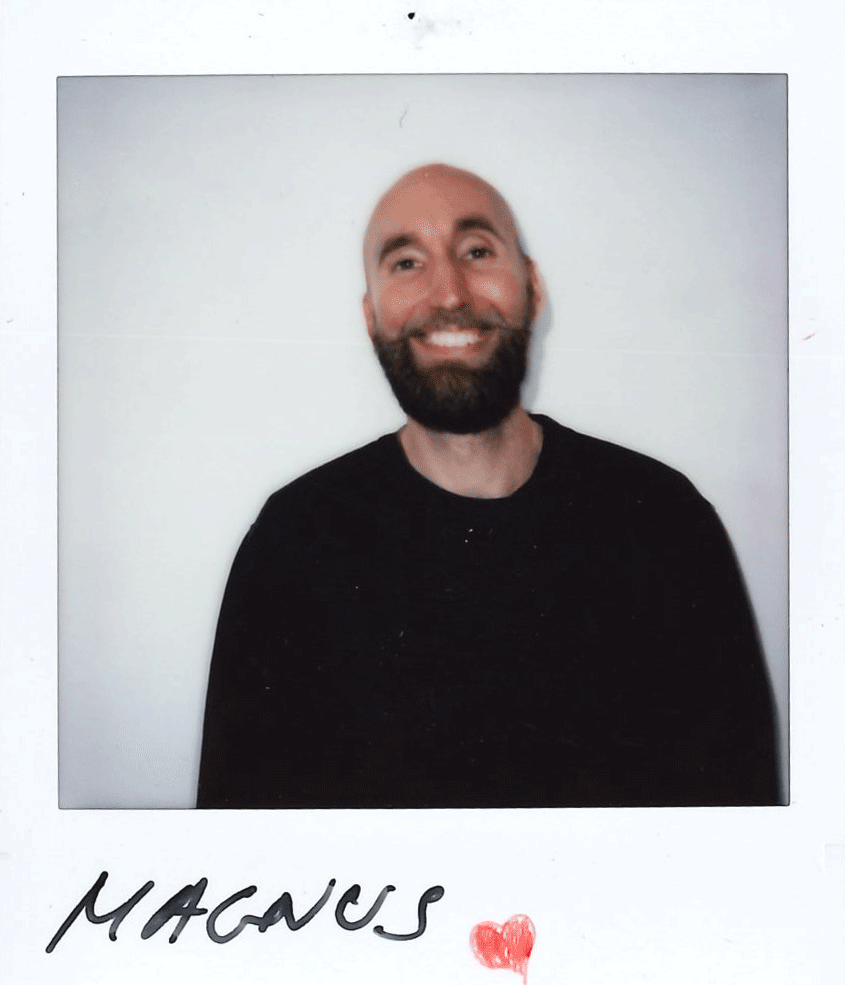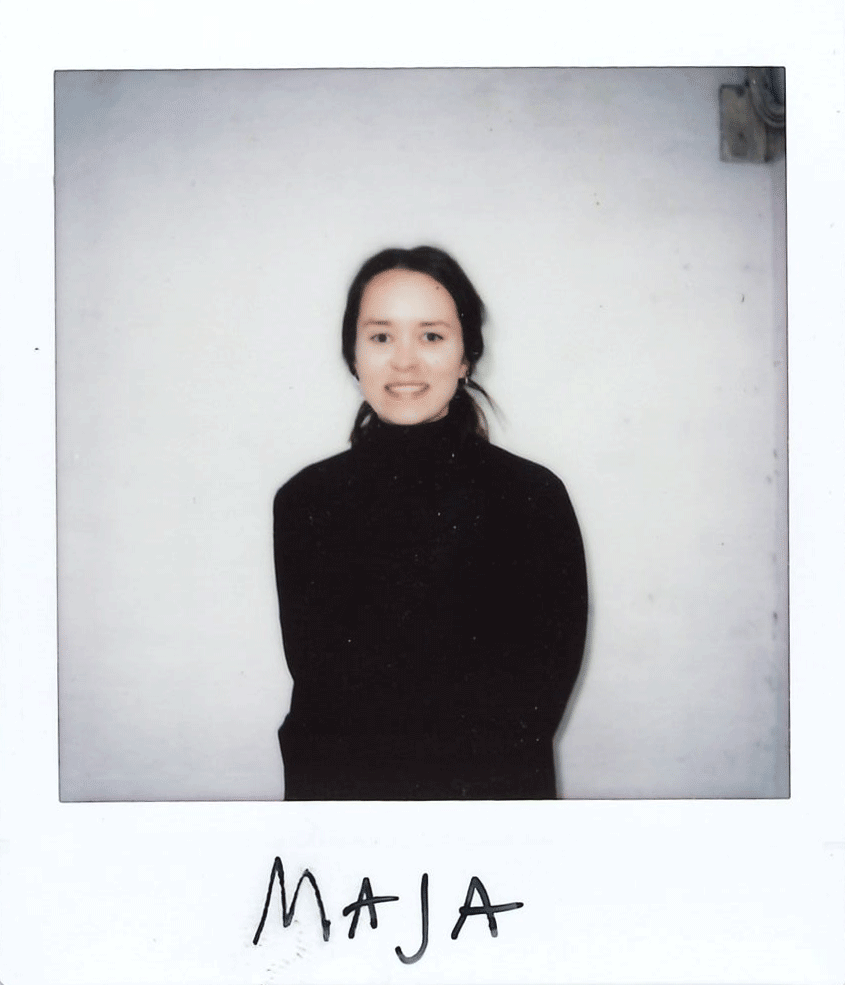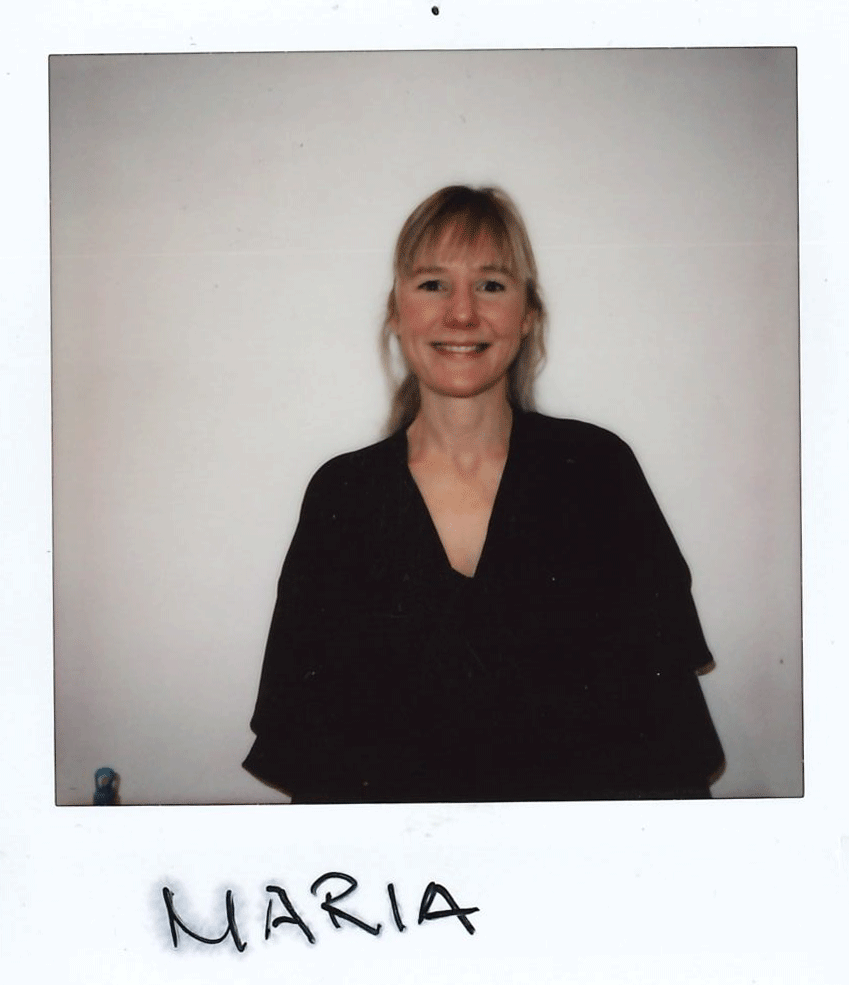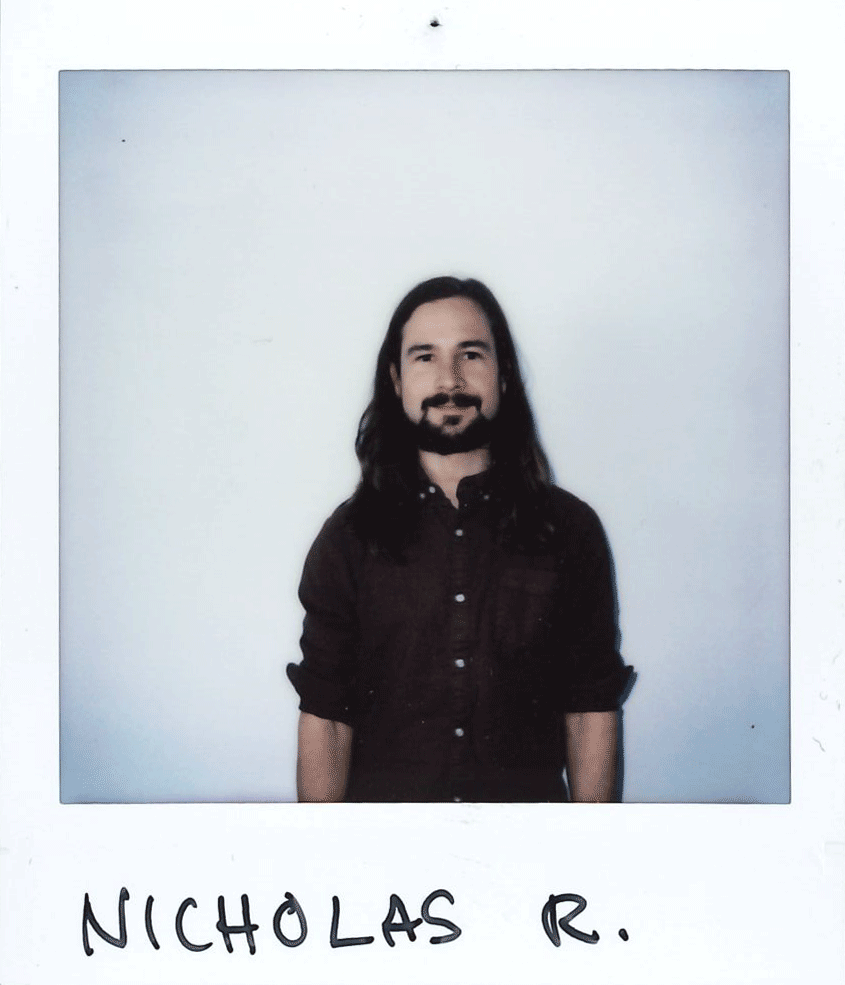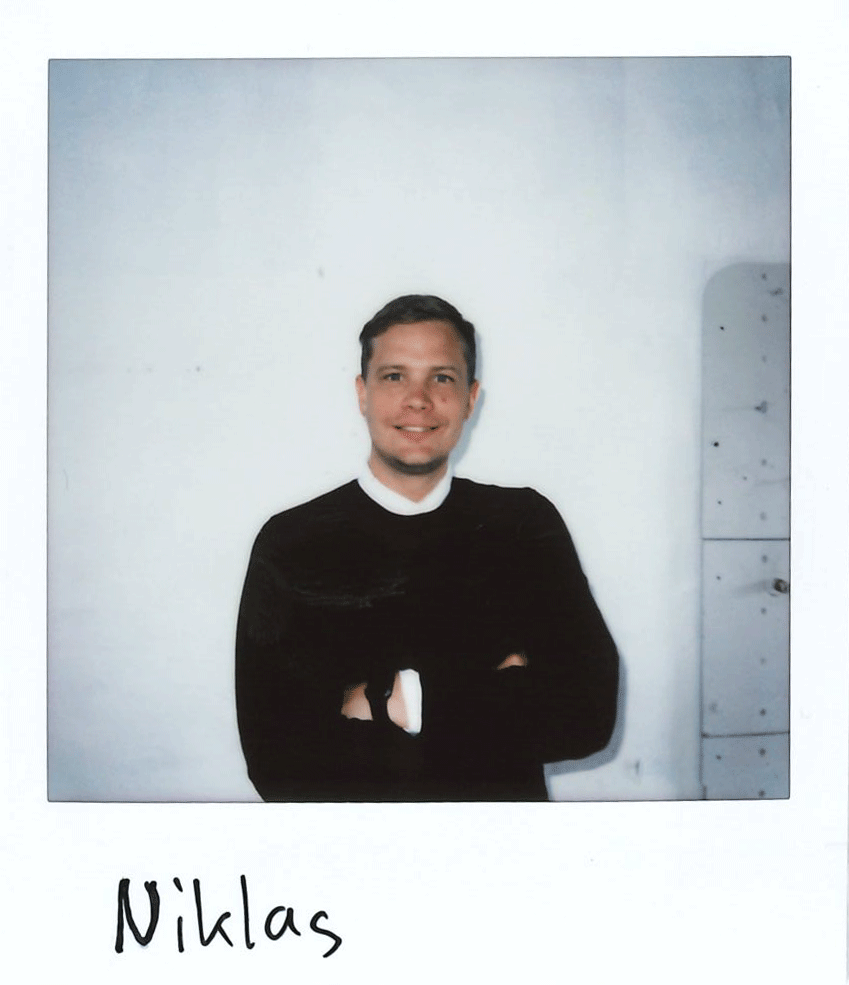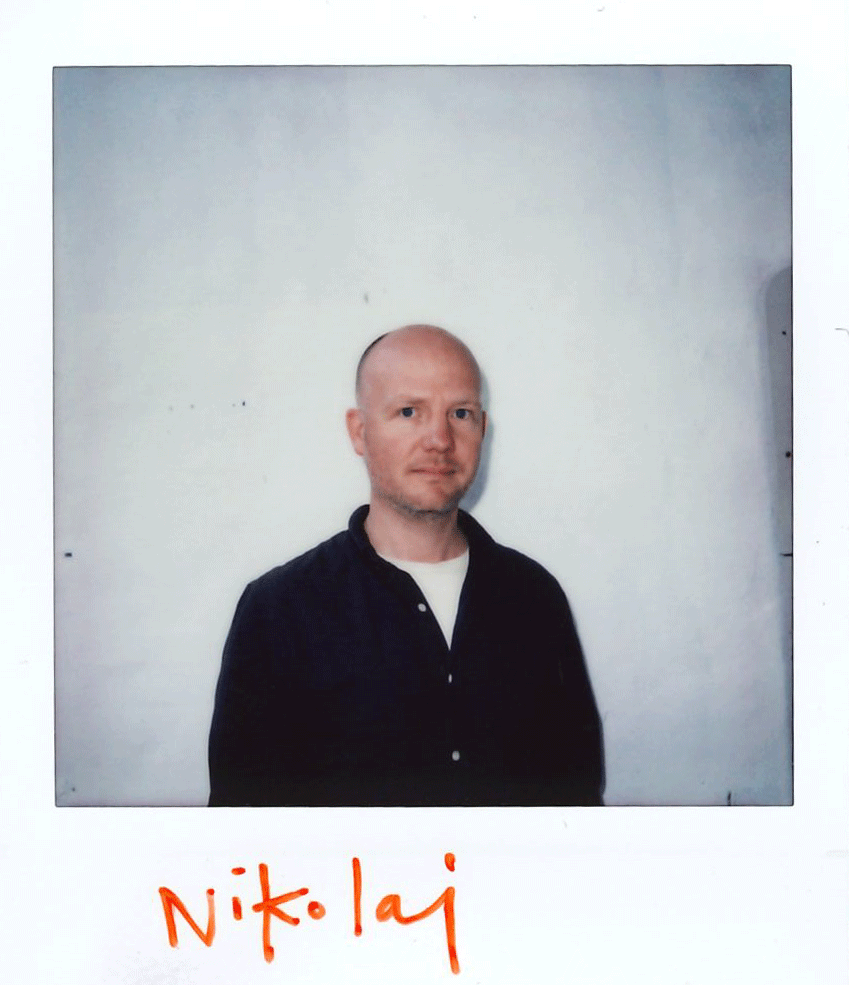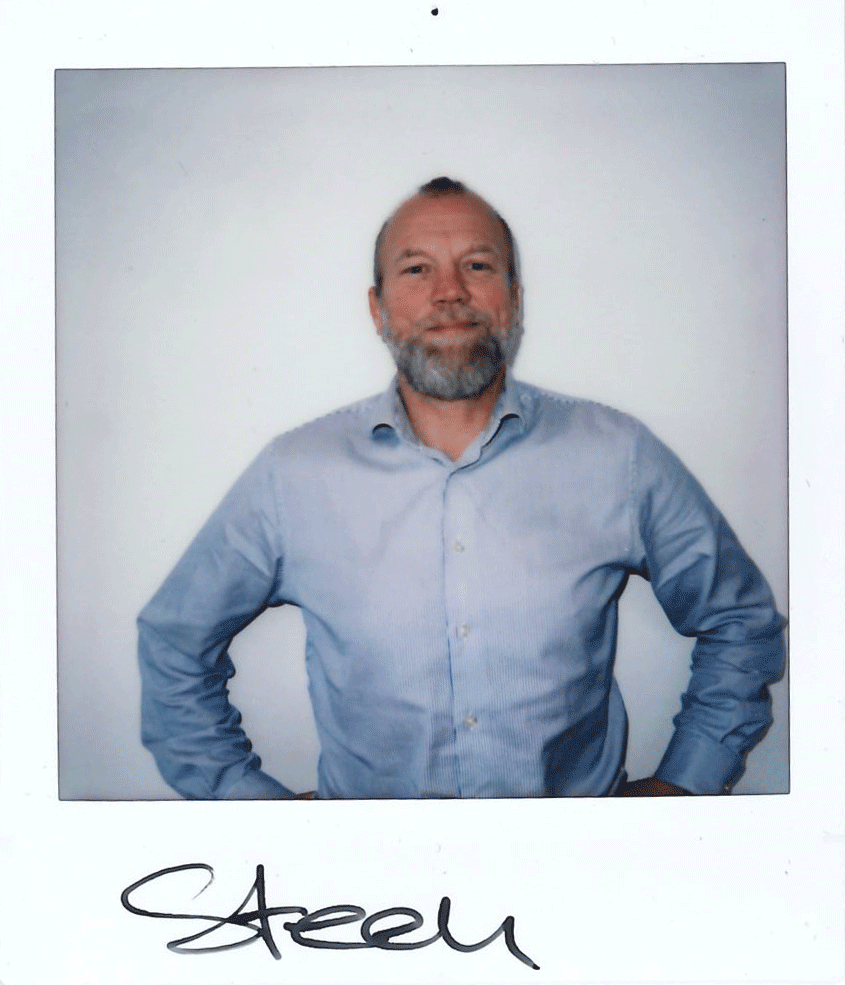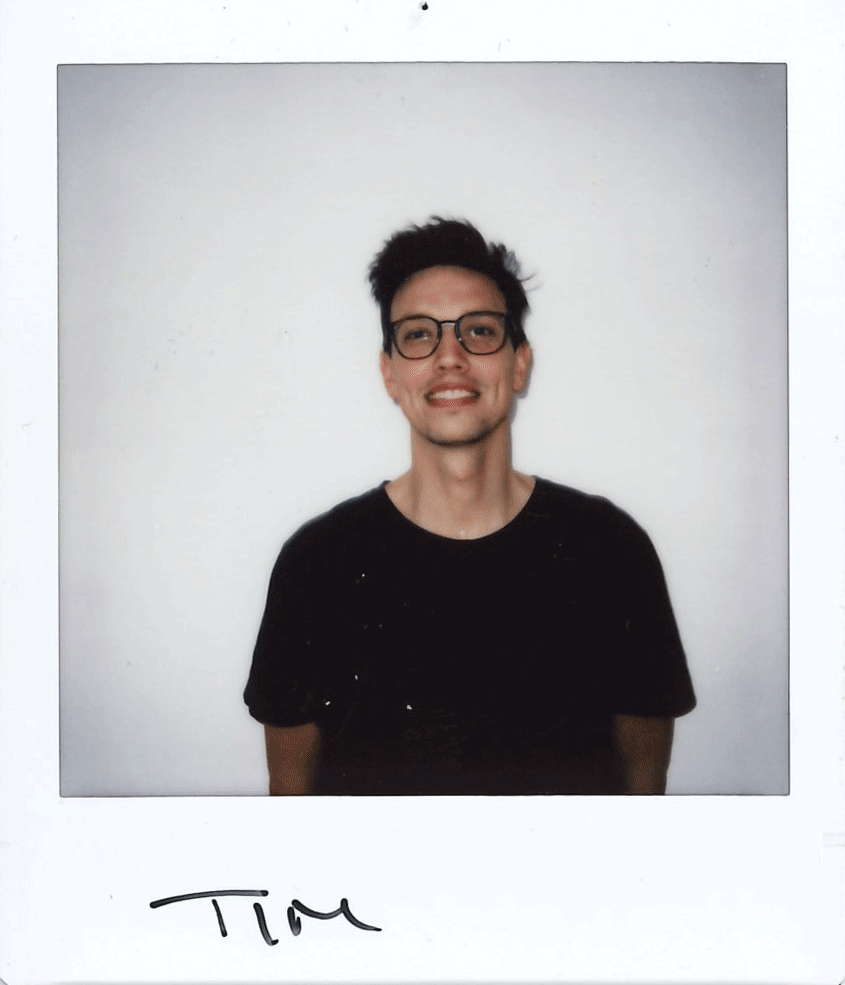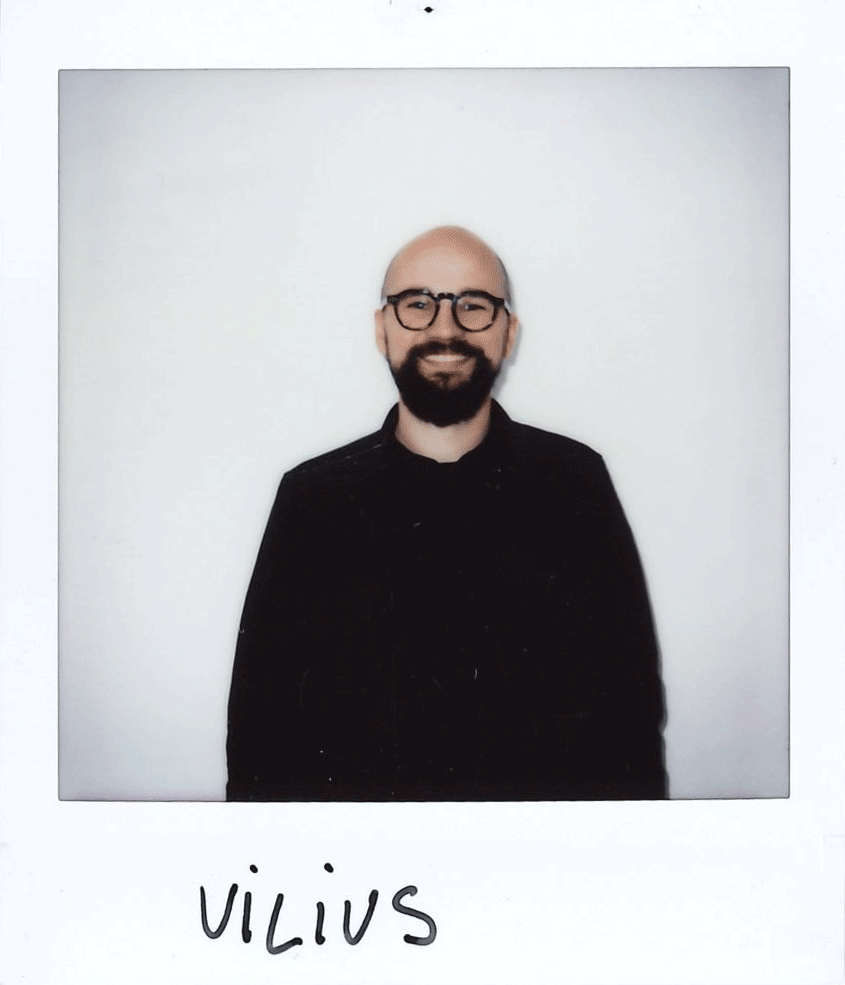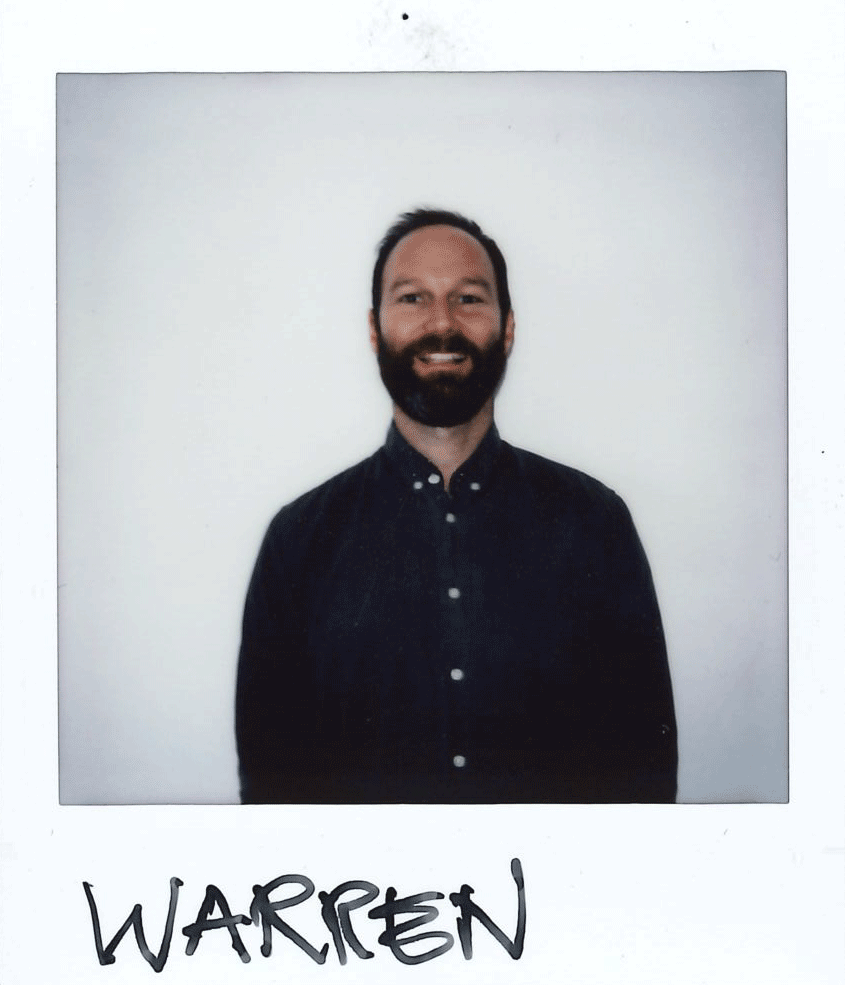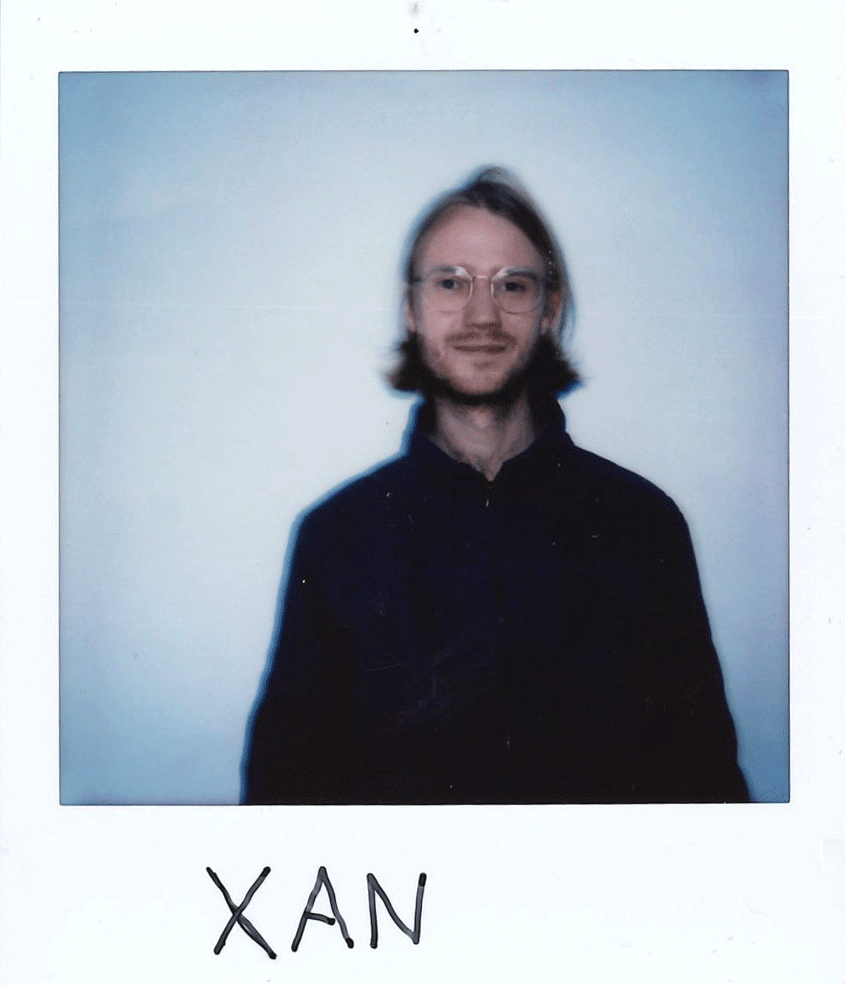 Looking for an internship? At Lendager, we offer internships for sustainable architects, product developers, consultants and construction architects who want to join our team and take part in moving our company and society in a more sustainable direction.
Denmark
Otto Busses Vej 27
2450, Copenhagen SV
Denmark
VAT number: DK-33637748
Iceland
Klapparstígur 25-27
101 Reykjavik
Iceland