Resource Rows
Nominated for Mies van der Rohe Award 2022
What if we could bring our buildings with us when migrating from the countryside to the city? What if we simply cut down buildings as building blocks and reuse them in the ever-expanding cities?
The Resource Rows is using upcycled bricks and waste wood, a recycled concrete beam used as a bridge and old windows and waste wood as rooftop community gardens huts with an atmosphere of allotment gardens.
A significant and innovative concept is to reuse brick facades from abandoned structures in the new building, saving as much as 29% CO2 by upcycling only 10% of all building materials.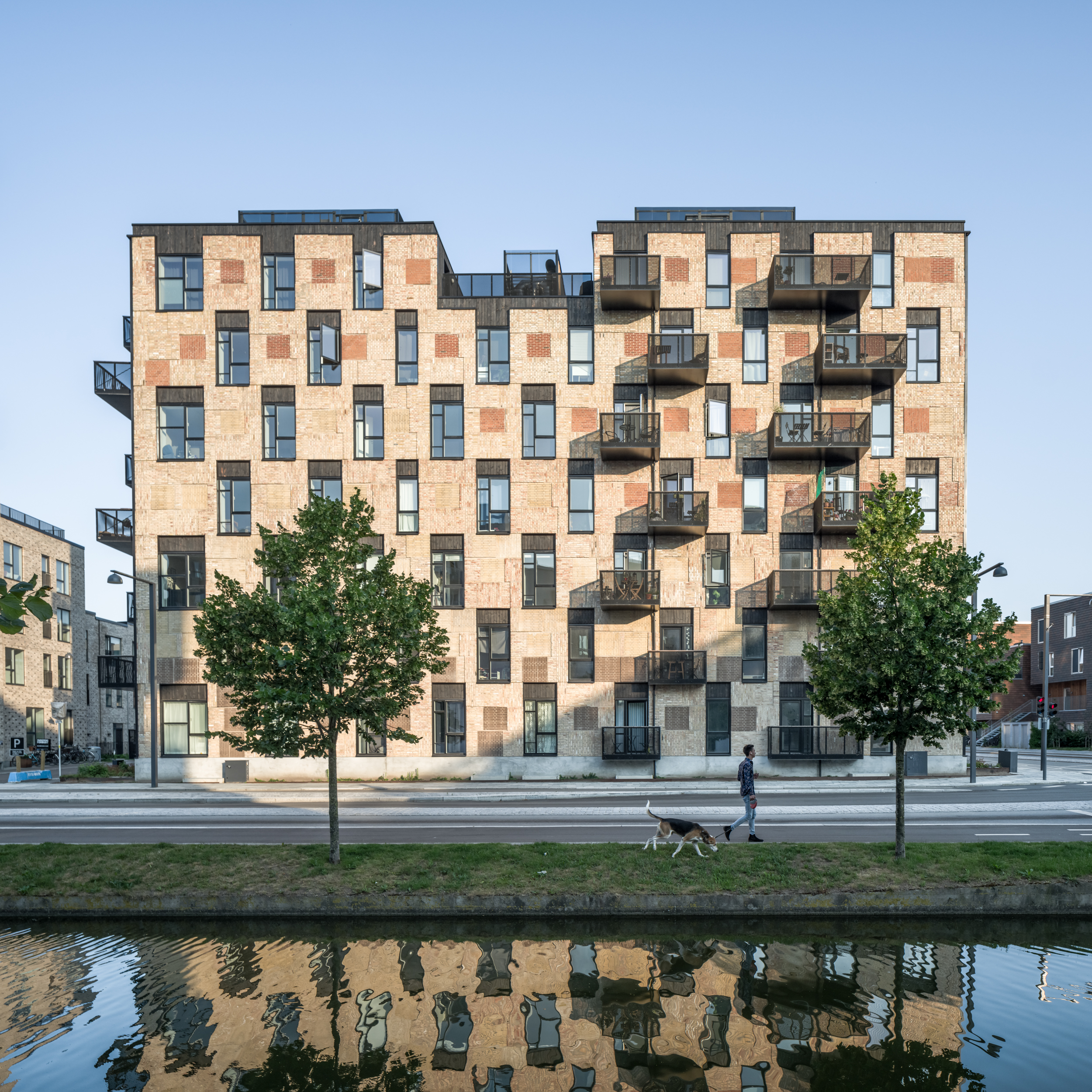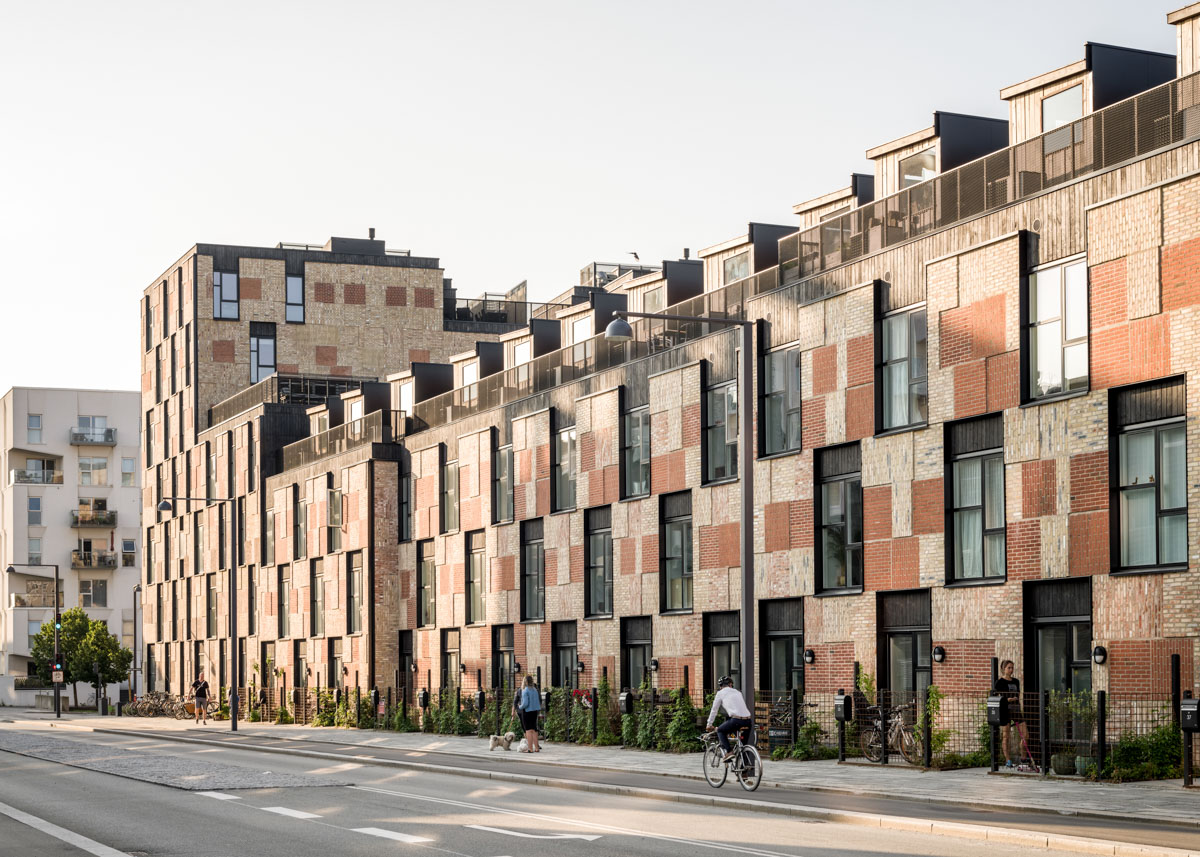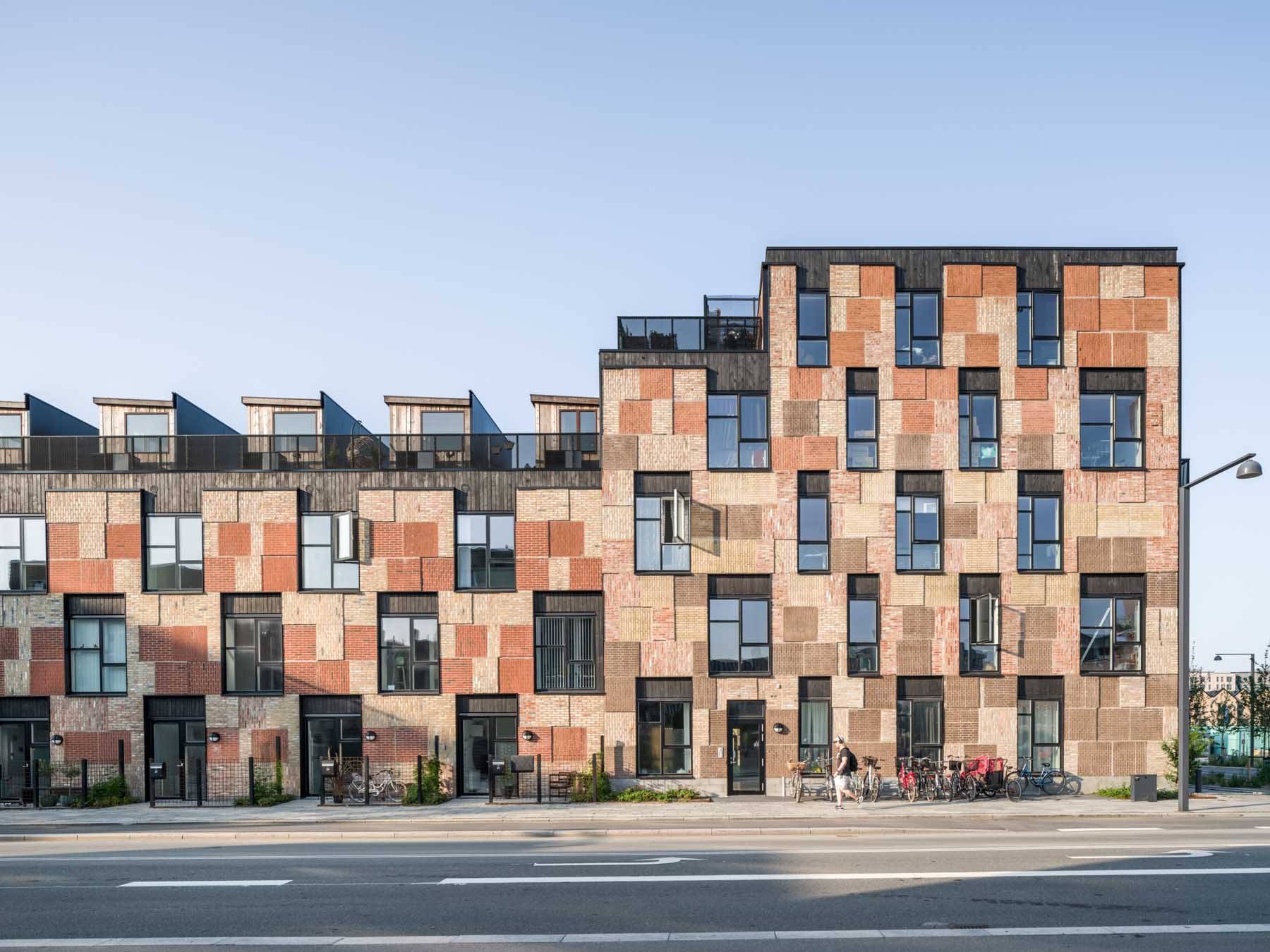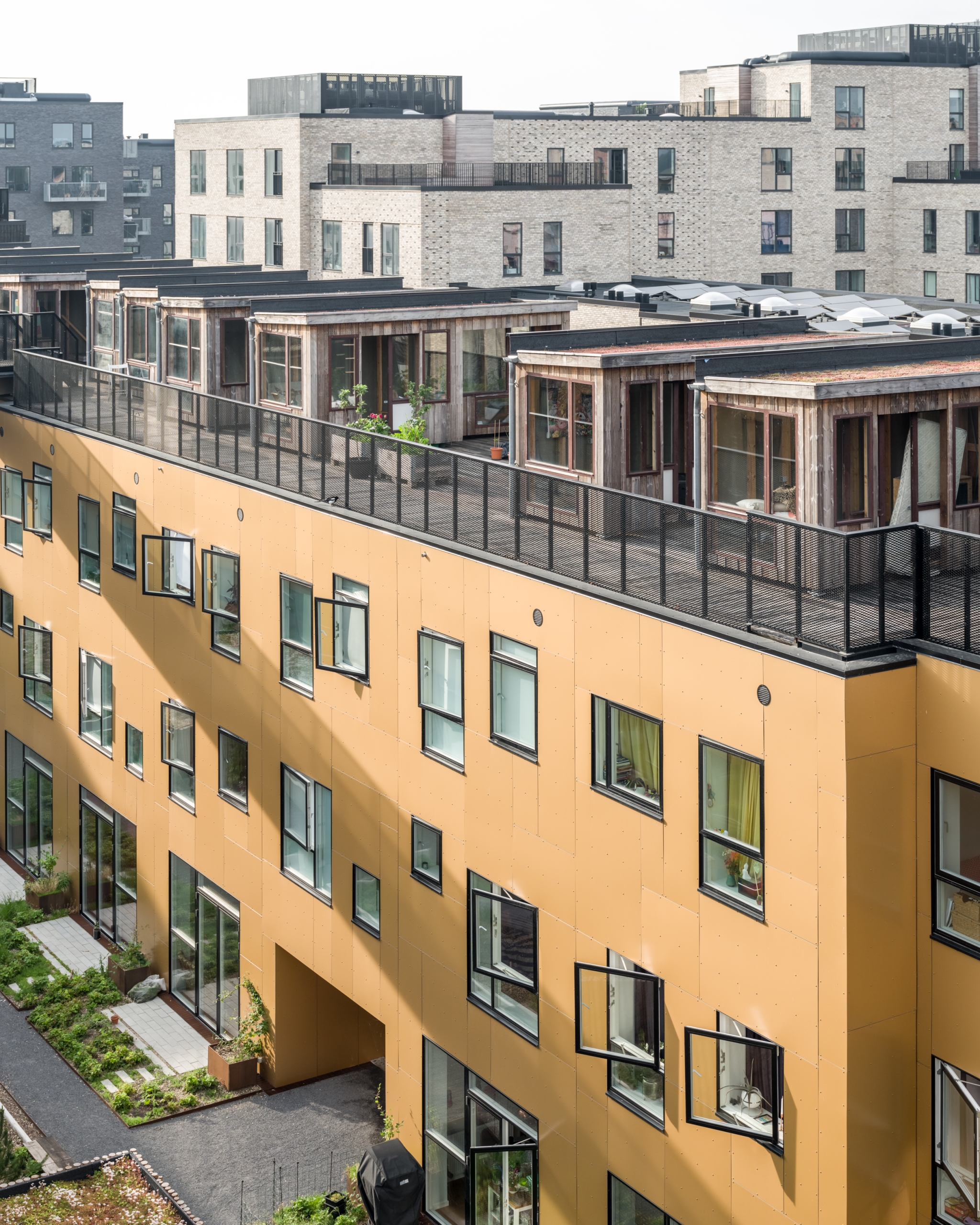 'Saving 463 tonnes of waste into materials. Upcycle percentage, 29% CO2 saving per/m2 LCA. Energy solar panels and water-to-air heat pumps (row houses)'
Sustainable Impact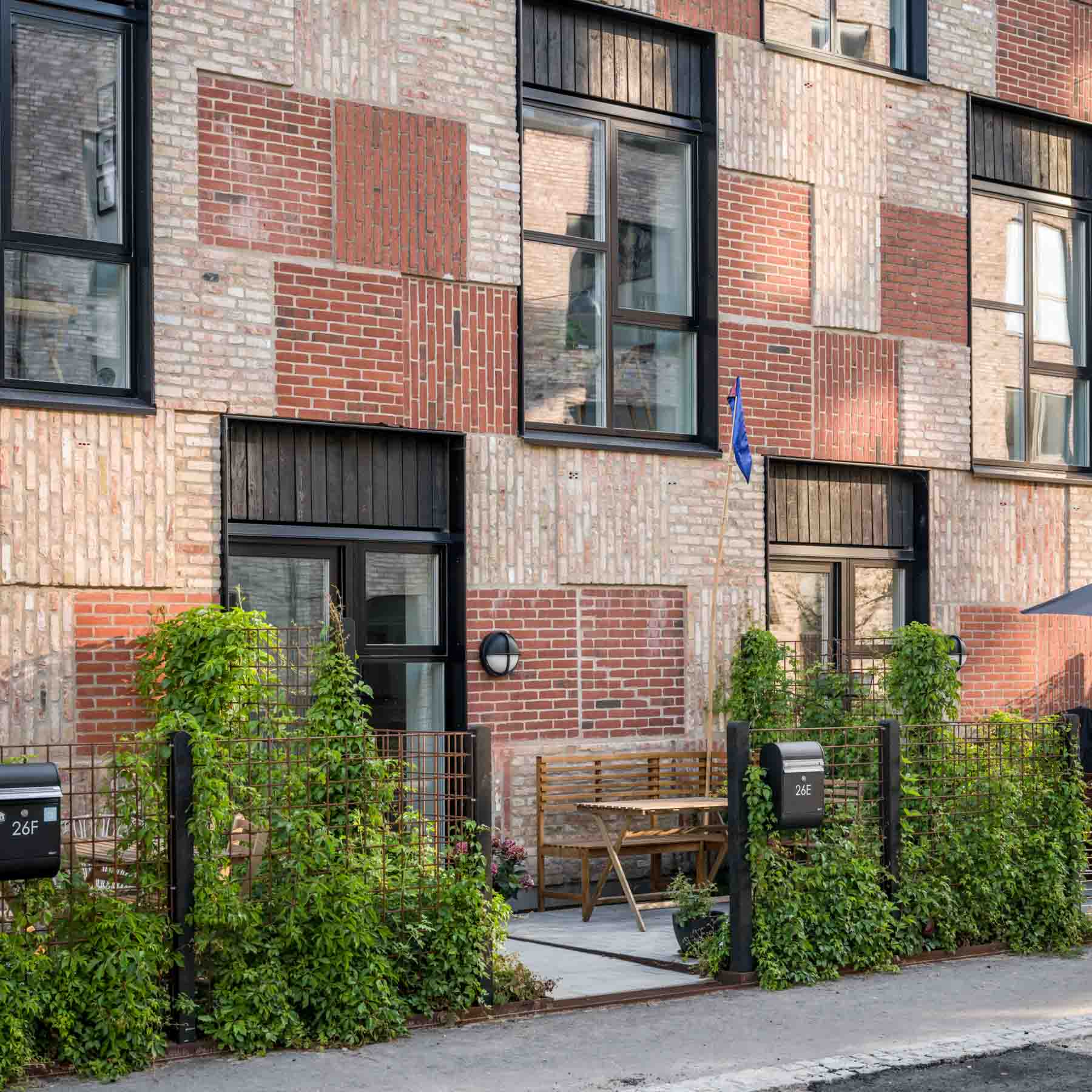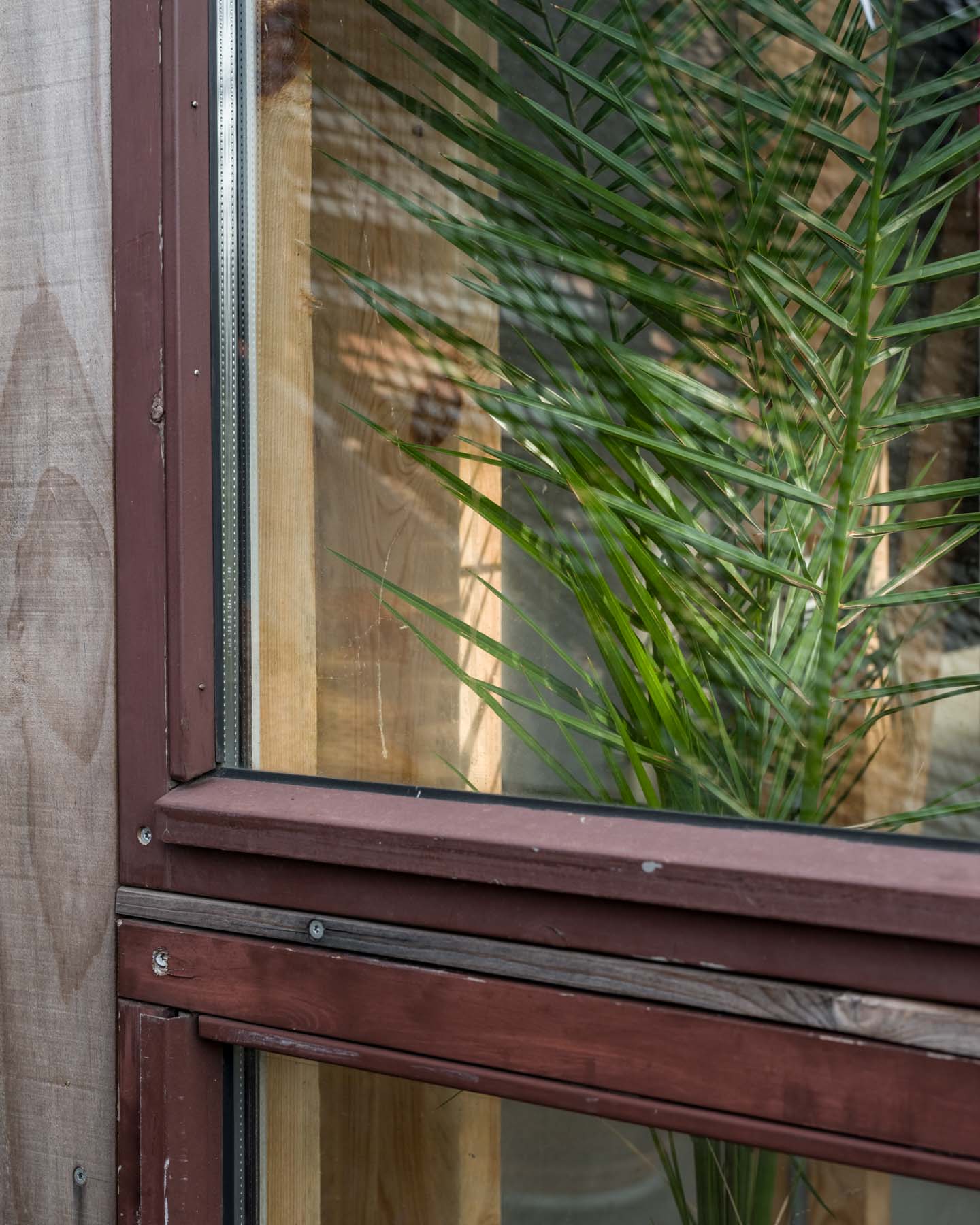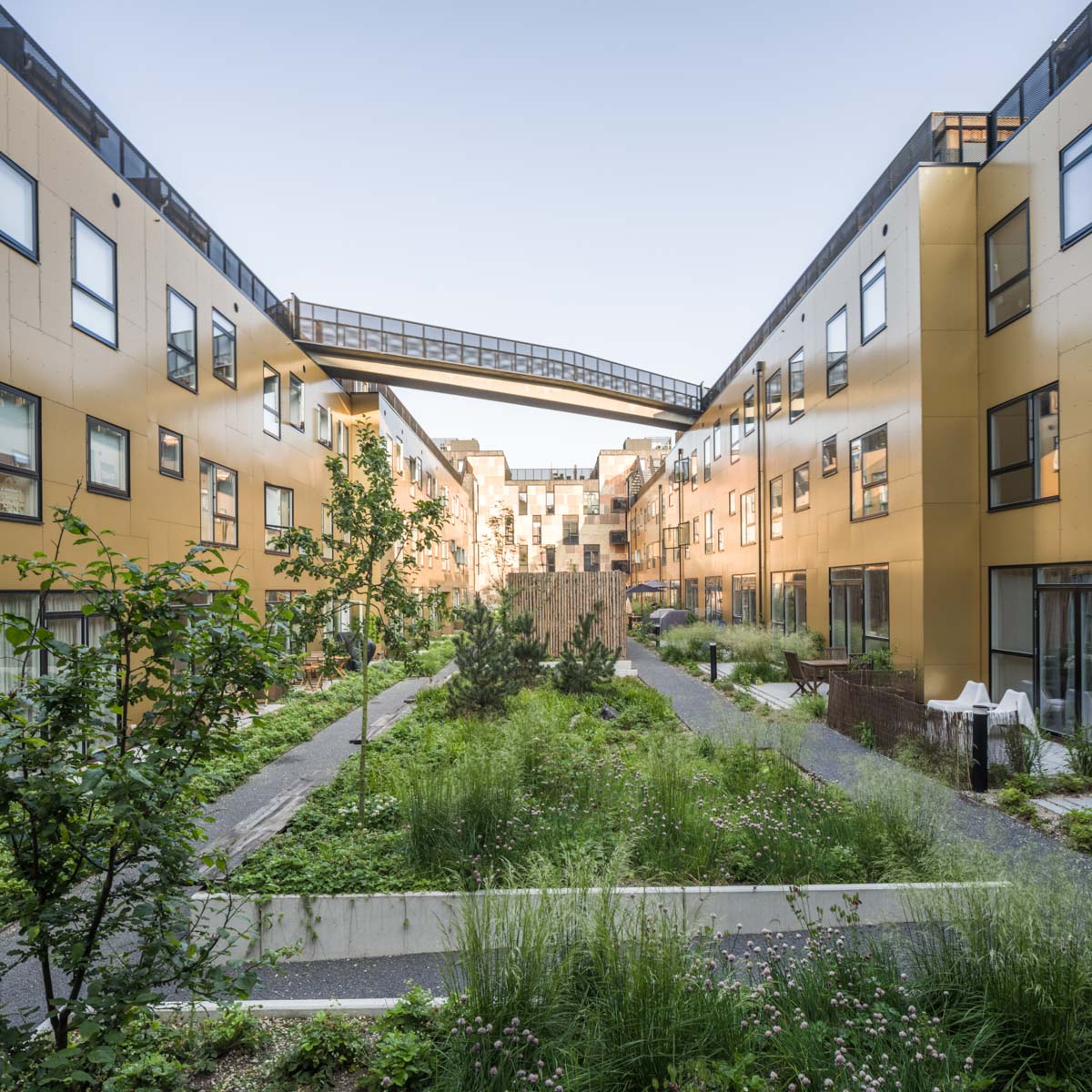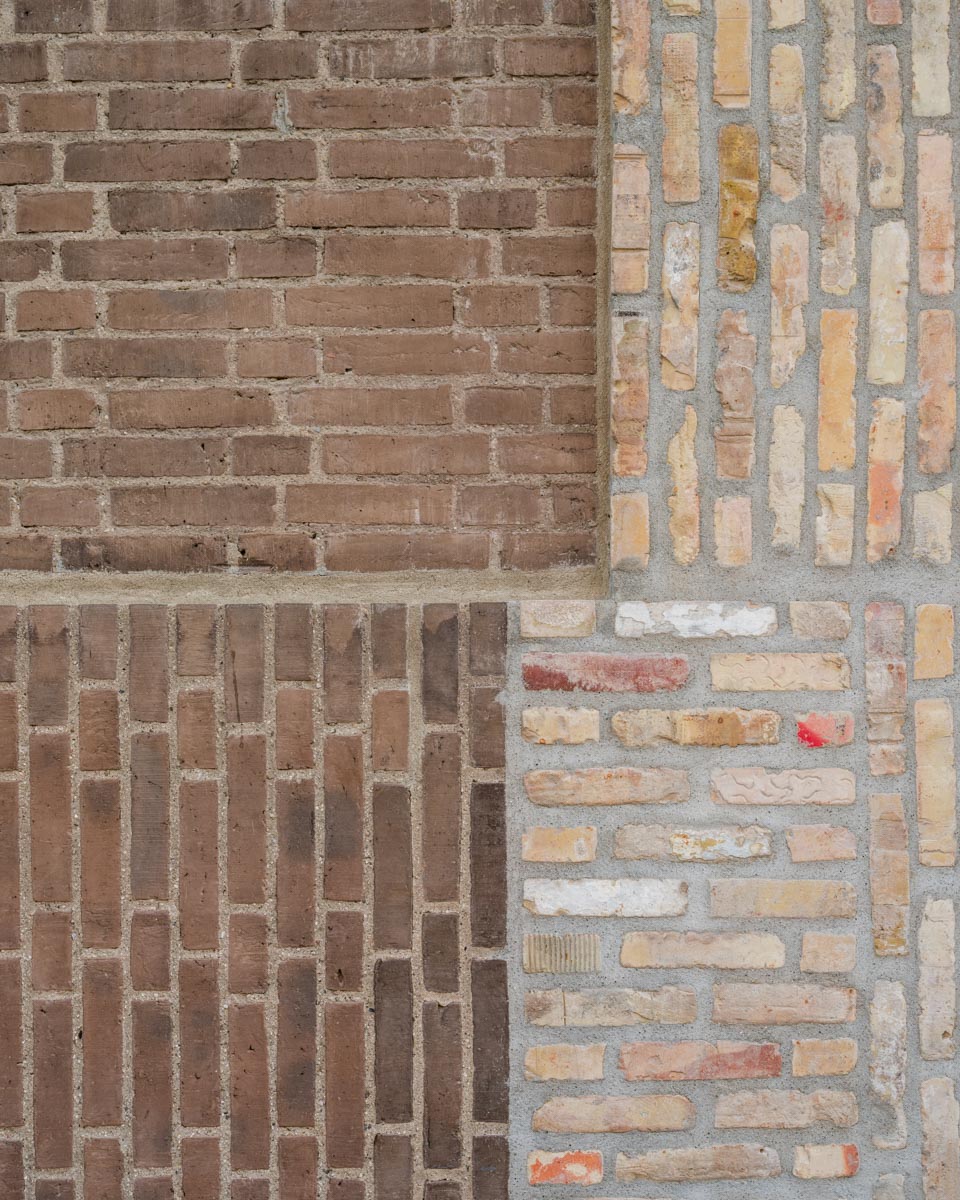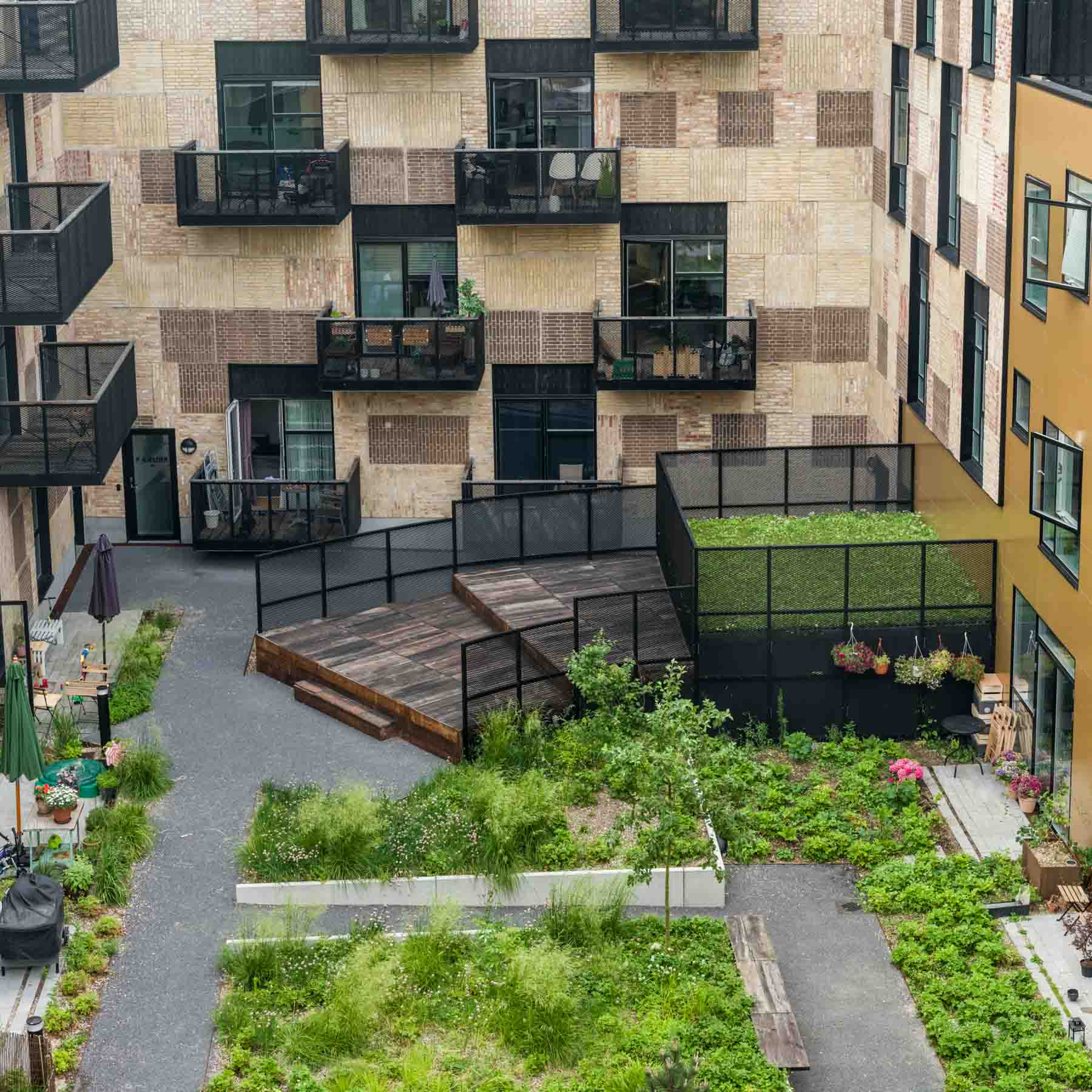 'Covered internationally in Arch Daily, Dezeen, Detail, Bau, Architects Journal, Arkitekten, Politiken, Berlingske, Børsen, TV2, DR, RAI, ZDF and more.'
Sustainable Impact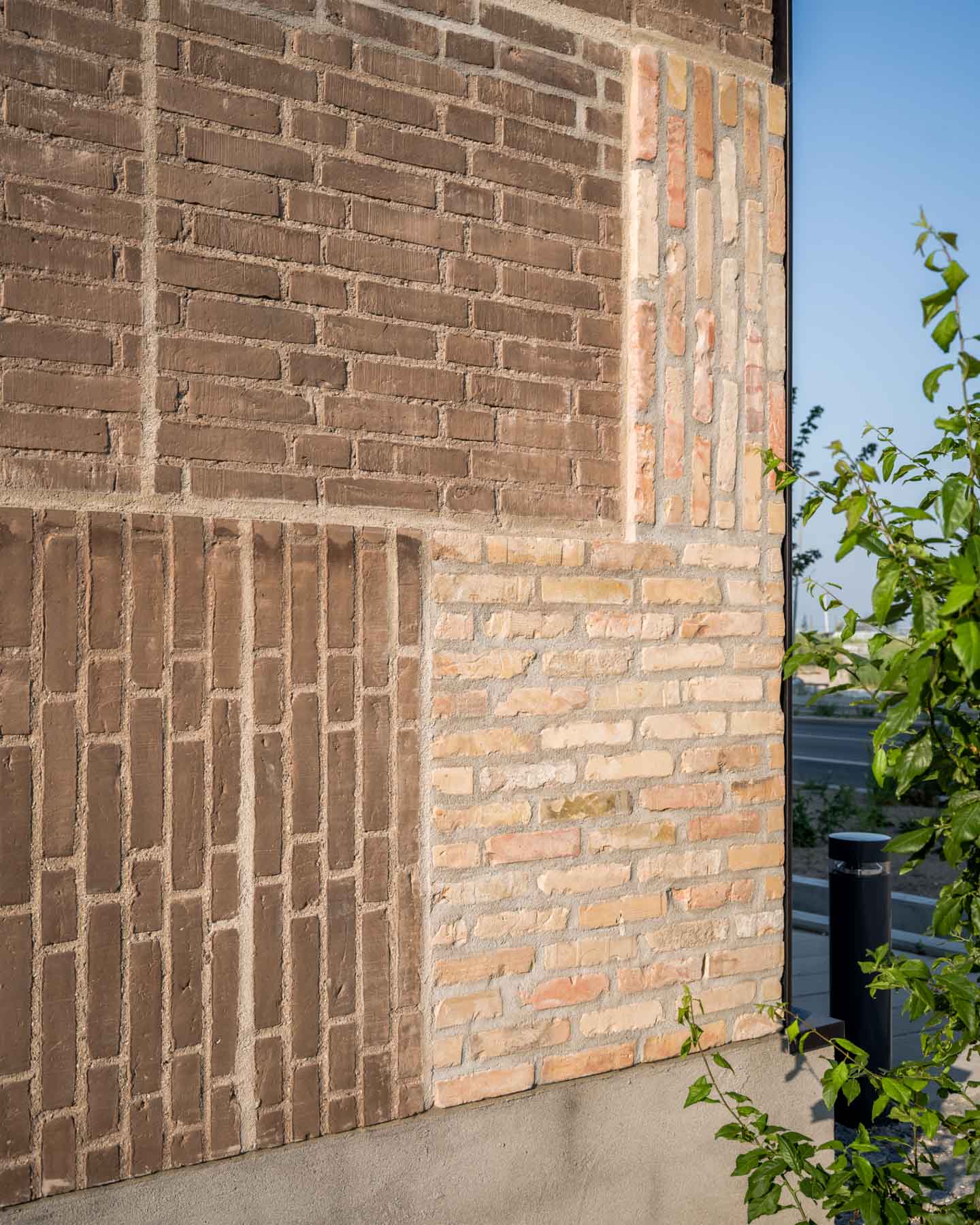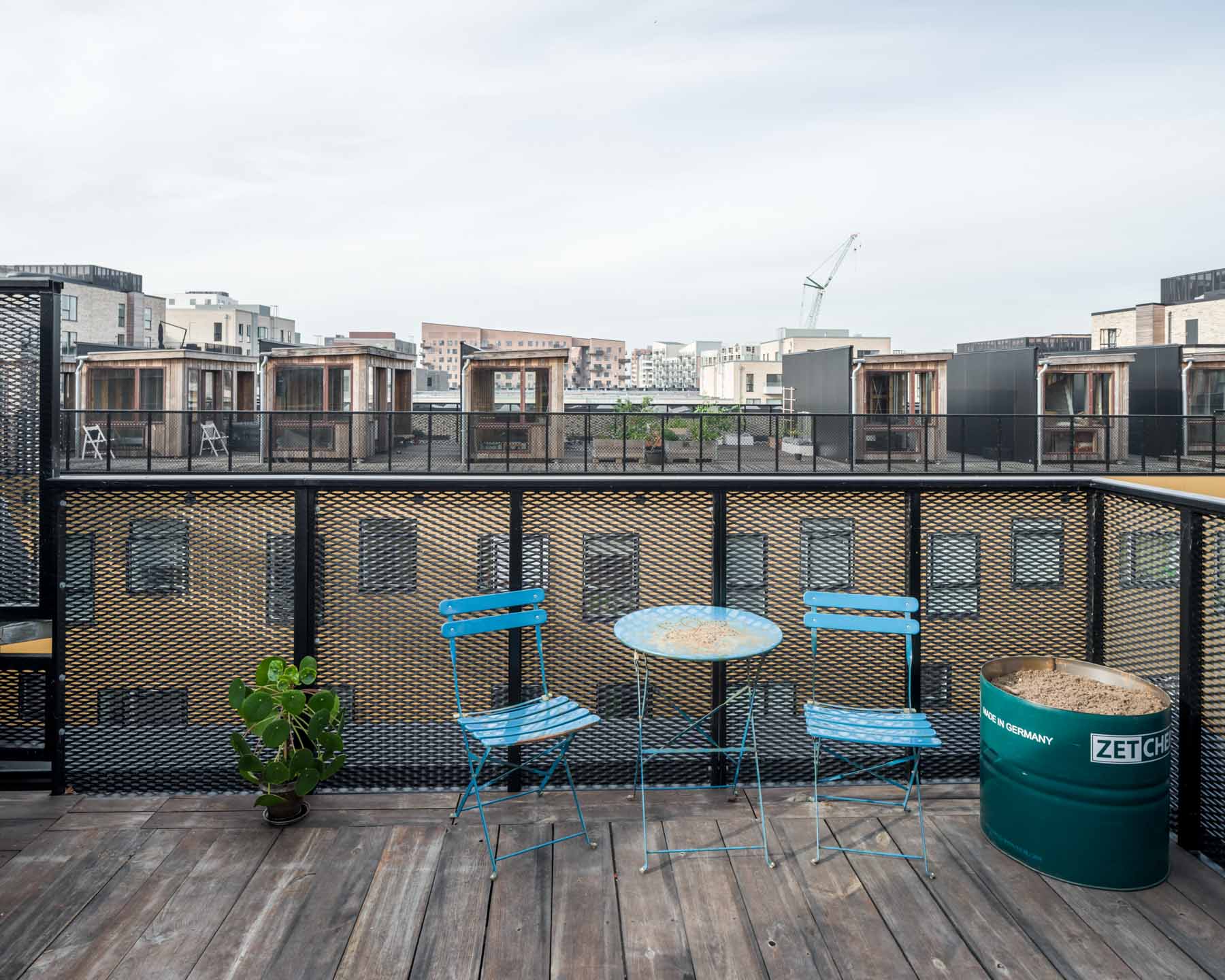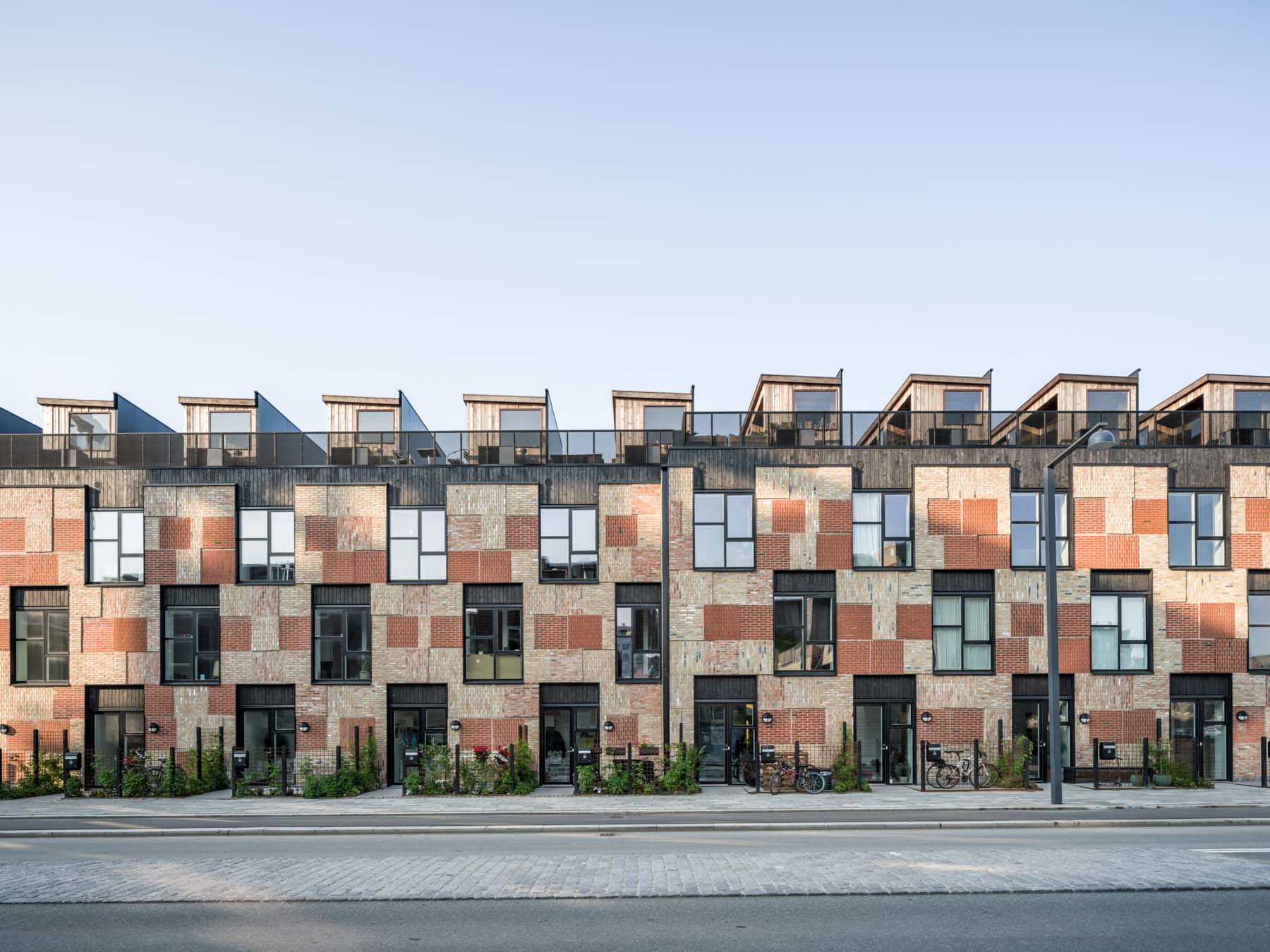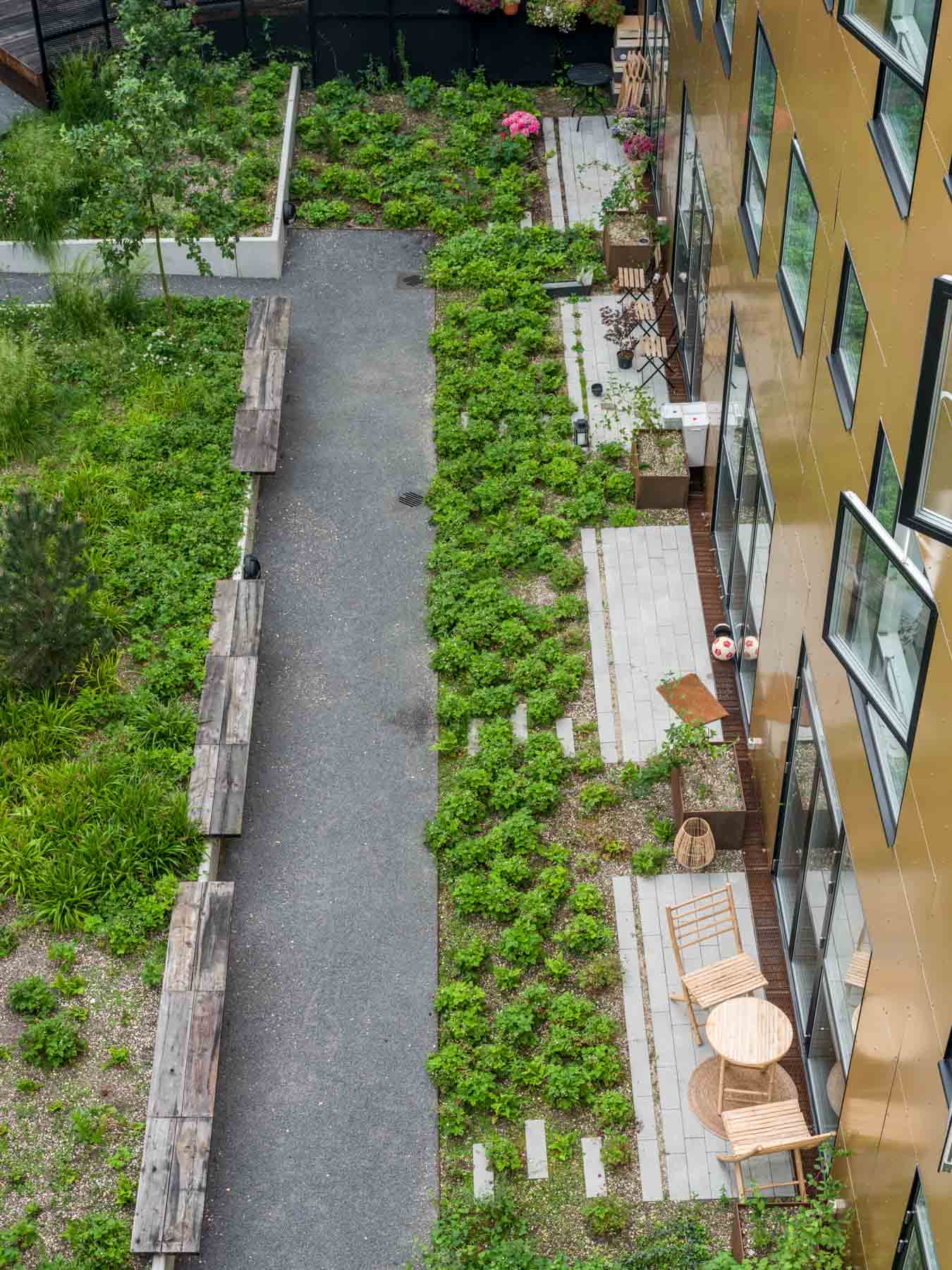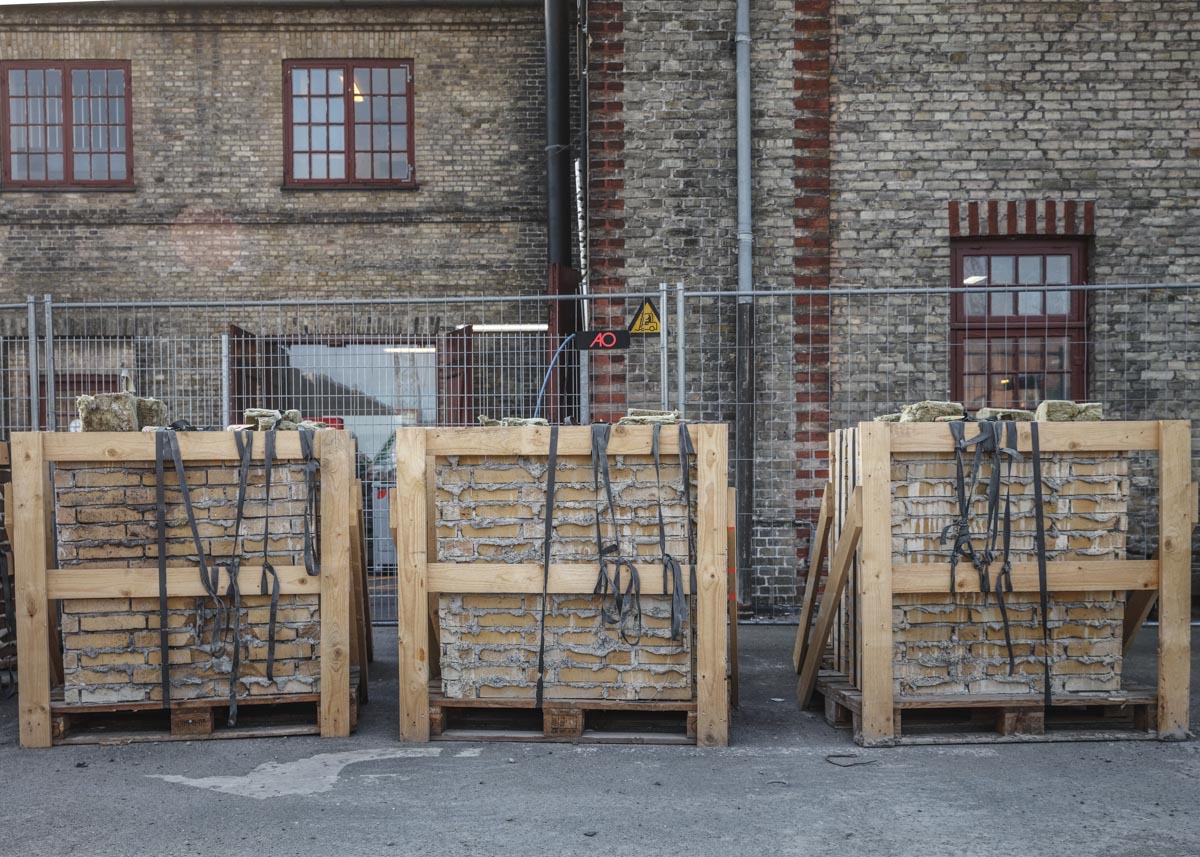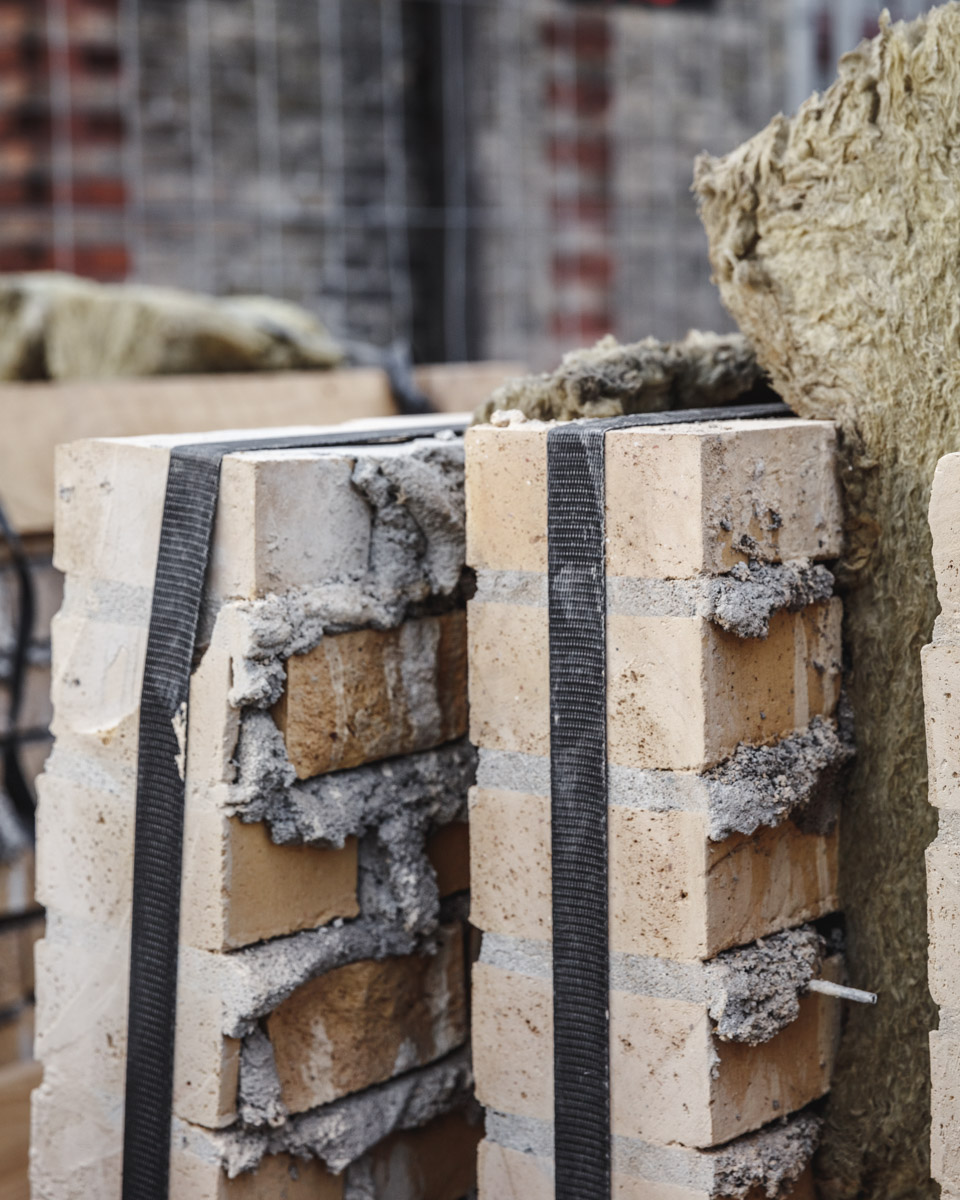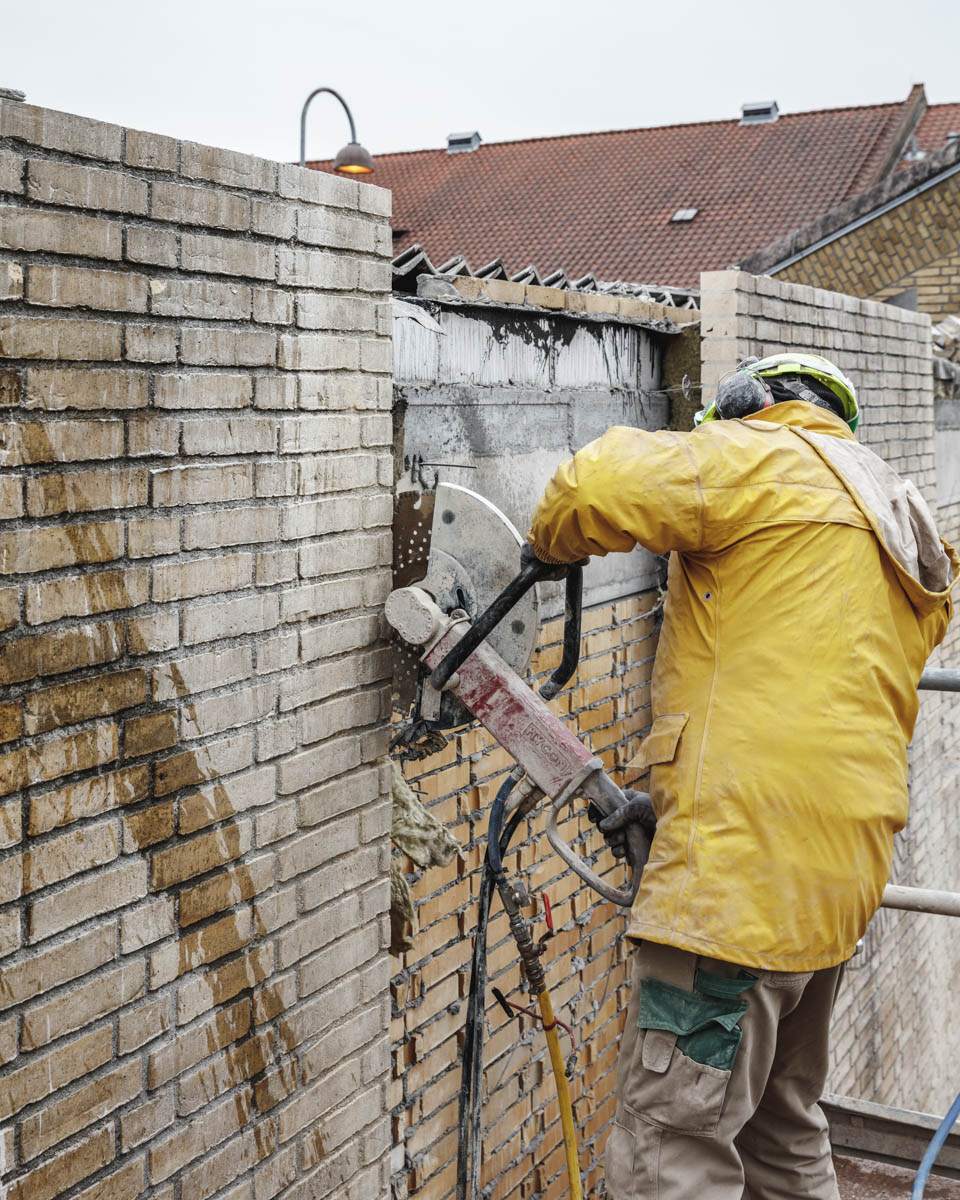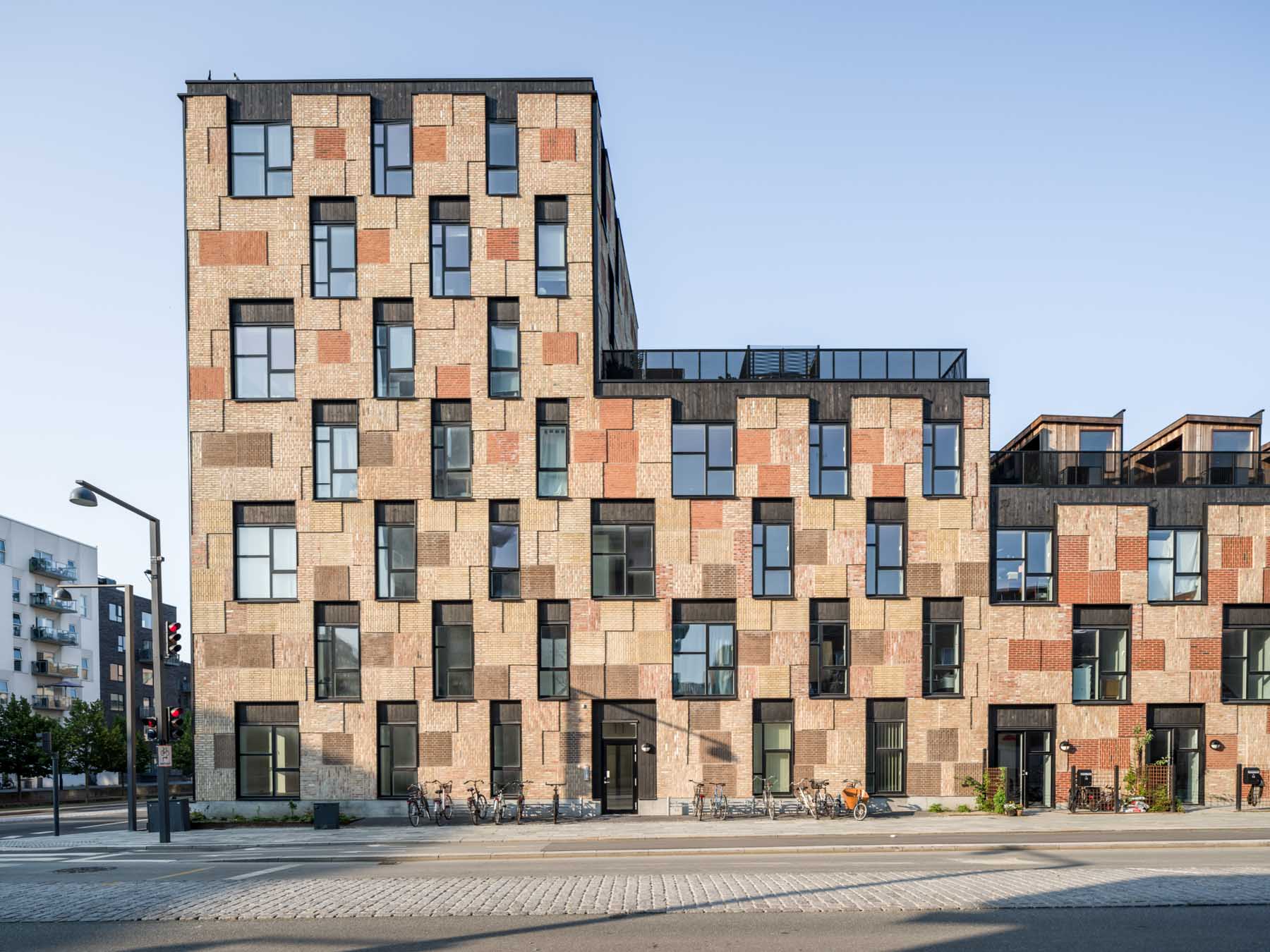 'Engaging the tenants through active and social life at the outdoor green roof tops and gardening.'
Sustainable Impact