TRÆ
A circular carbon bank
Nearly 80 meters tall,
TRÆ is the first timber building of its size in Denmark.

Apart from the load bearing timber construction, the building design is based on wide-scale implementation of reused resources and material innovations. Thereby local waste streams become valuable resources in new building components such as windows, facades and floors.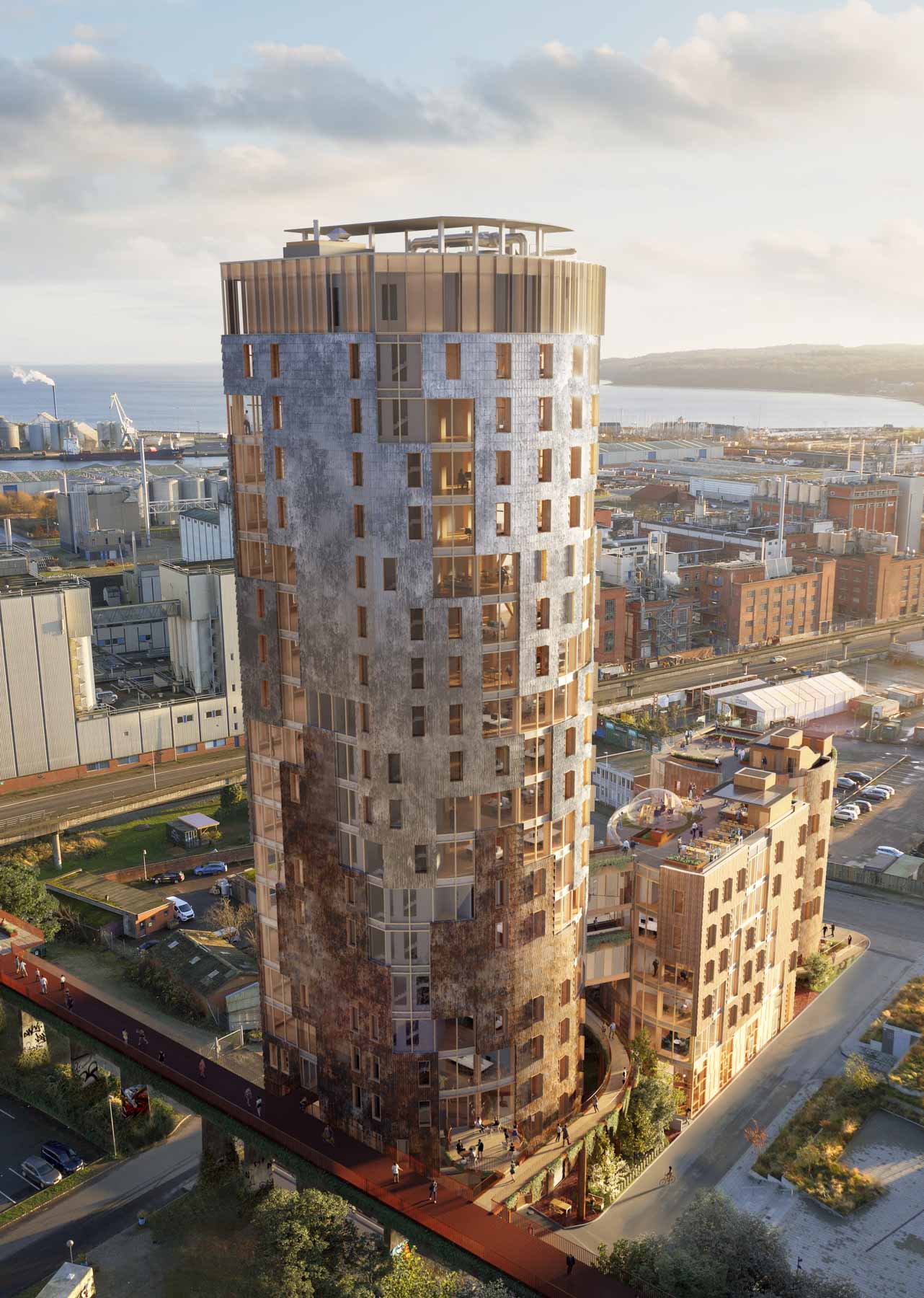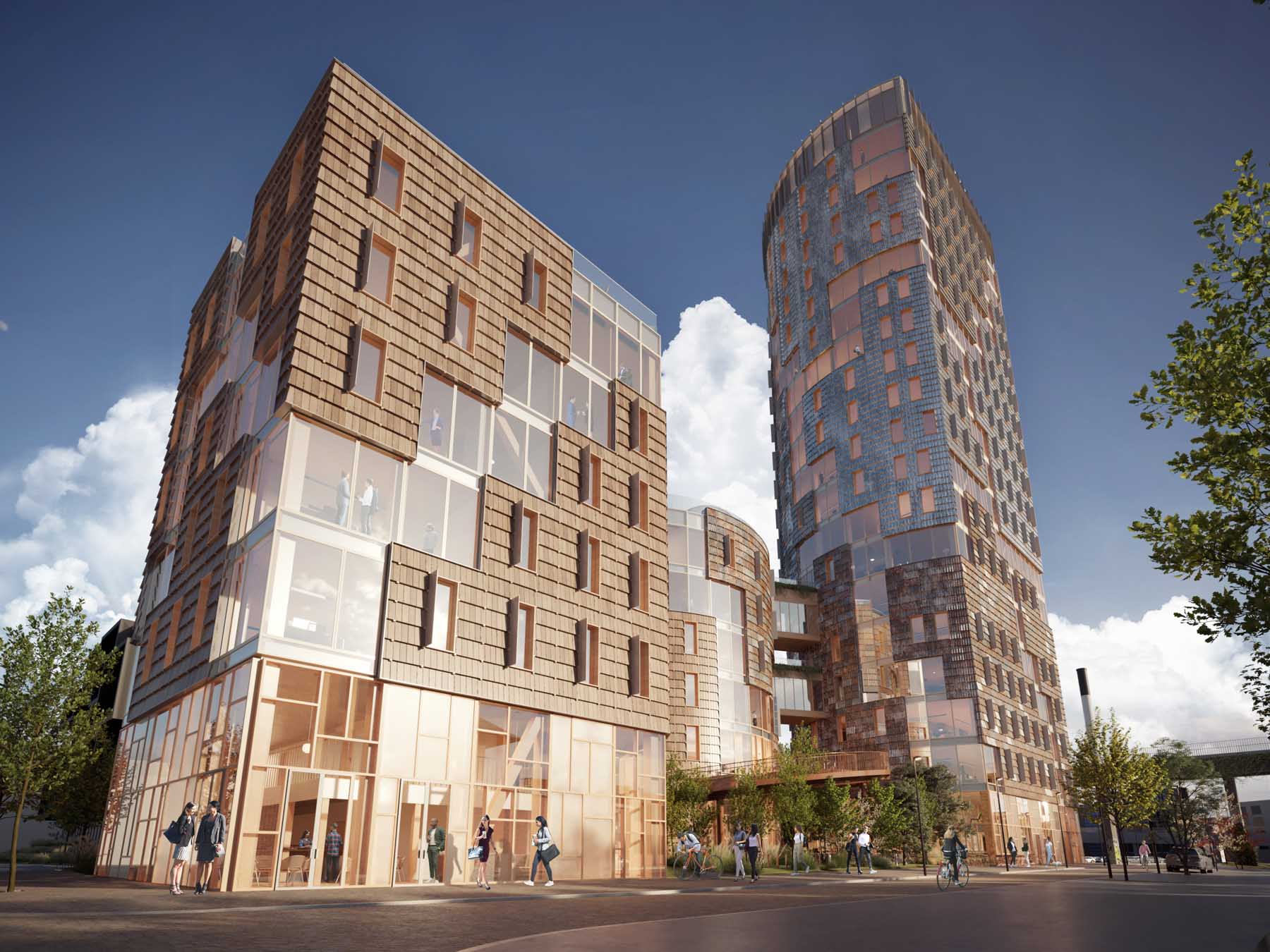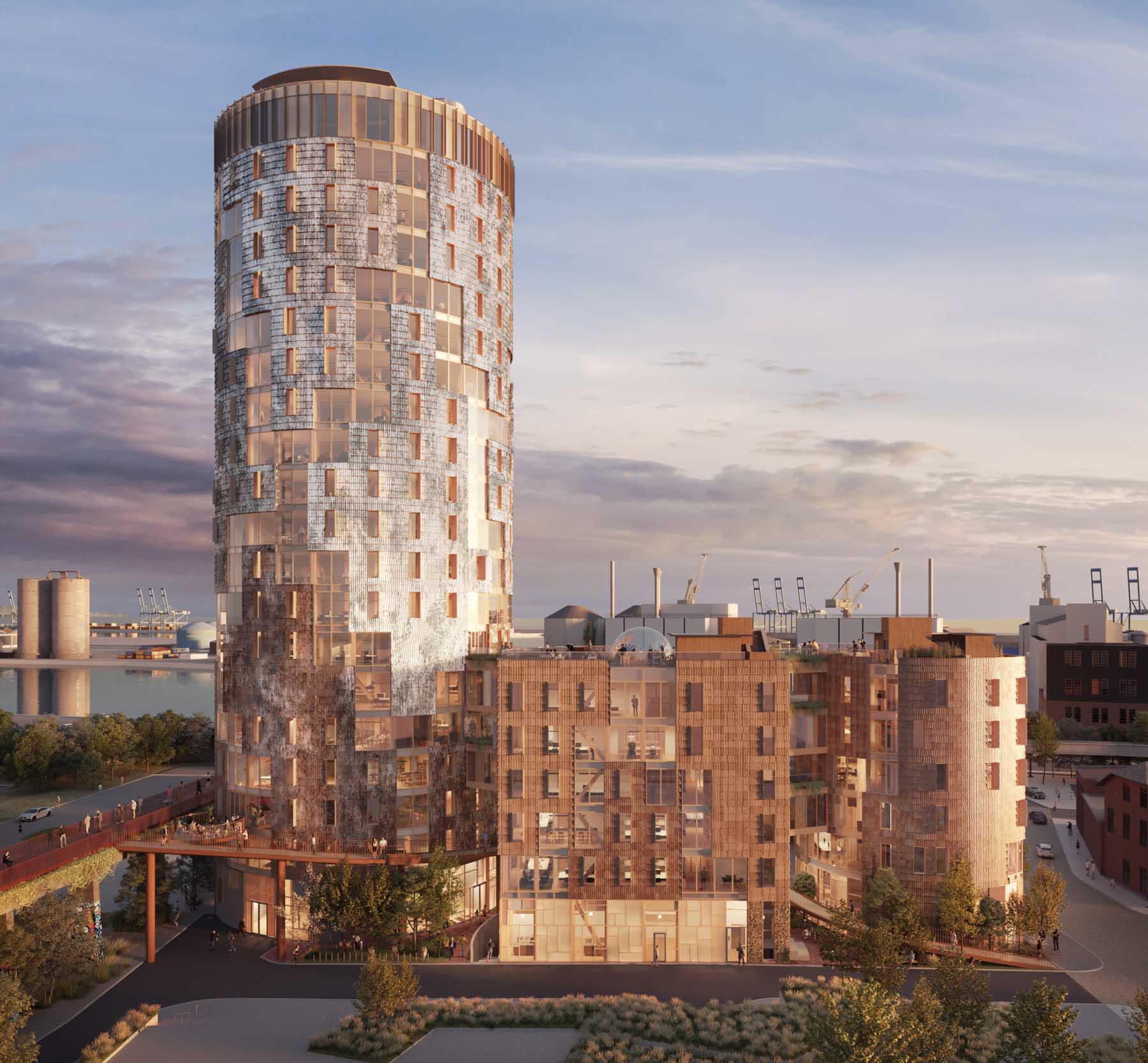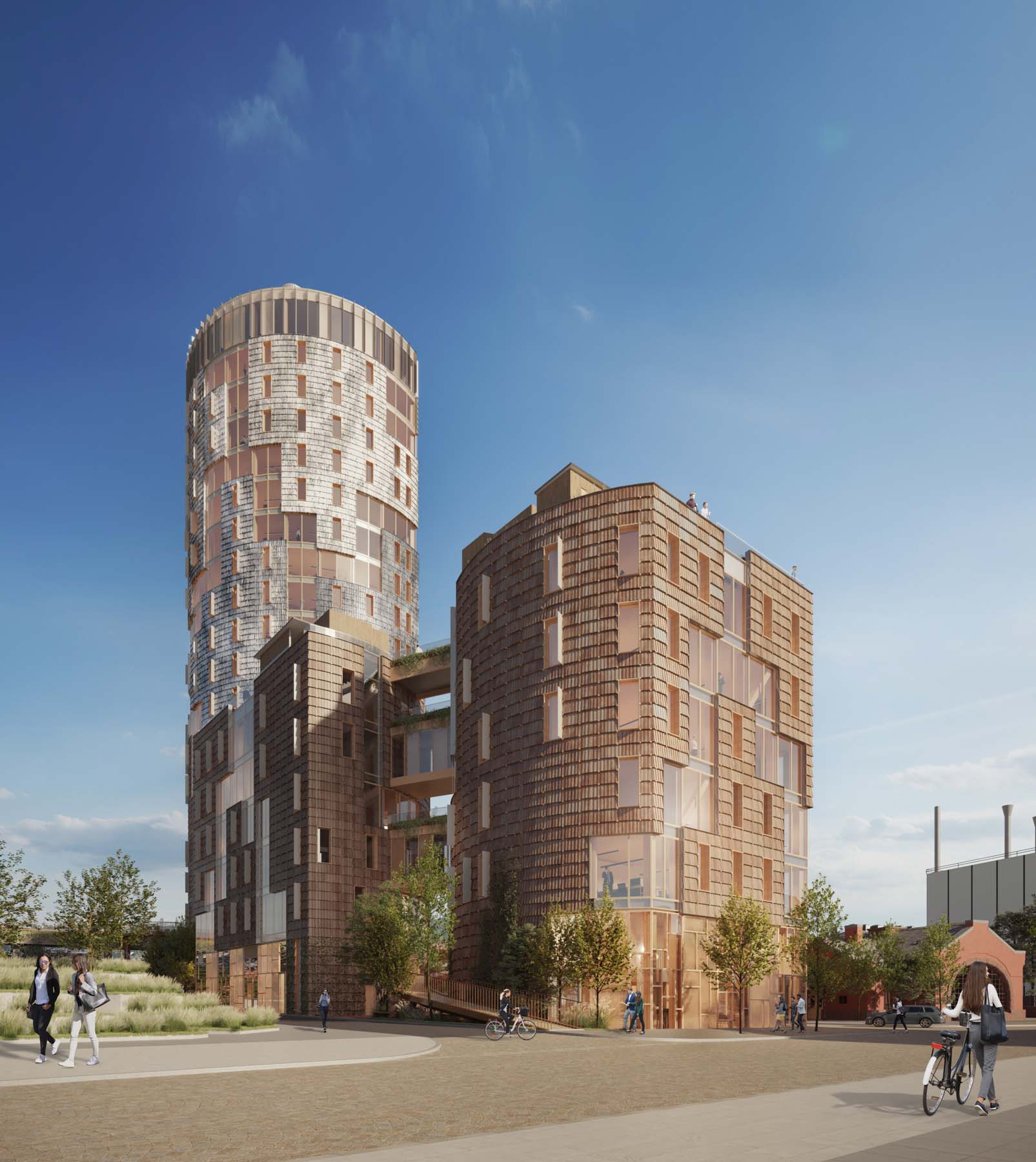 'If we can do things differently, we can help accelerate a movement. This is what we are trying to accomplish with this project. We are all in. We truly believe there is a demand for this type of building from businesses. This type of building and living sustainably will become a part of their DNA. '
Michael Bruhn
Director, PFA Real Estate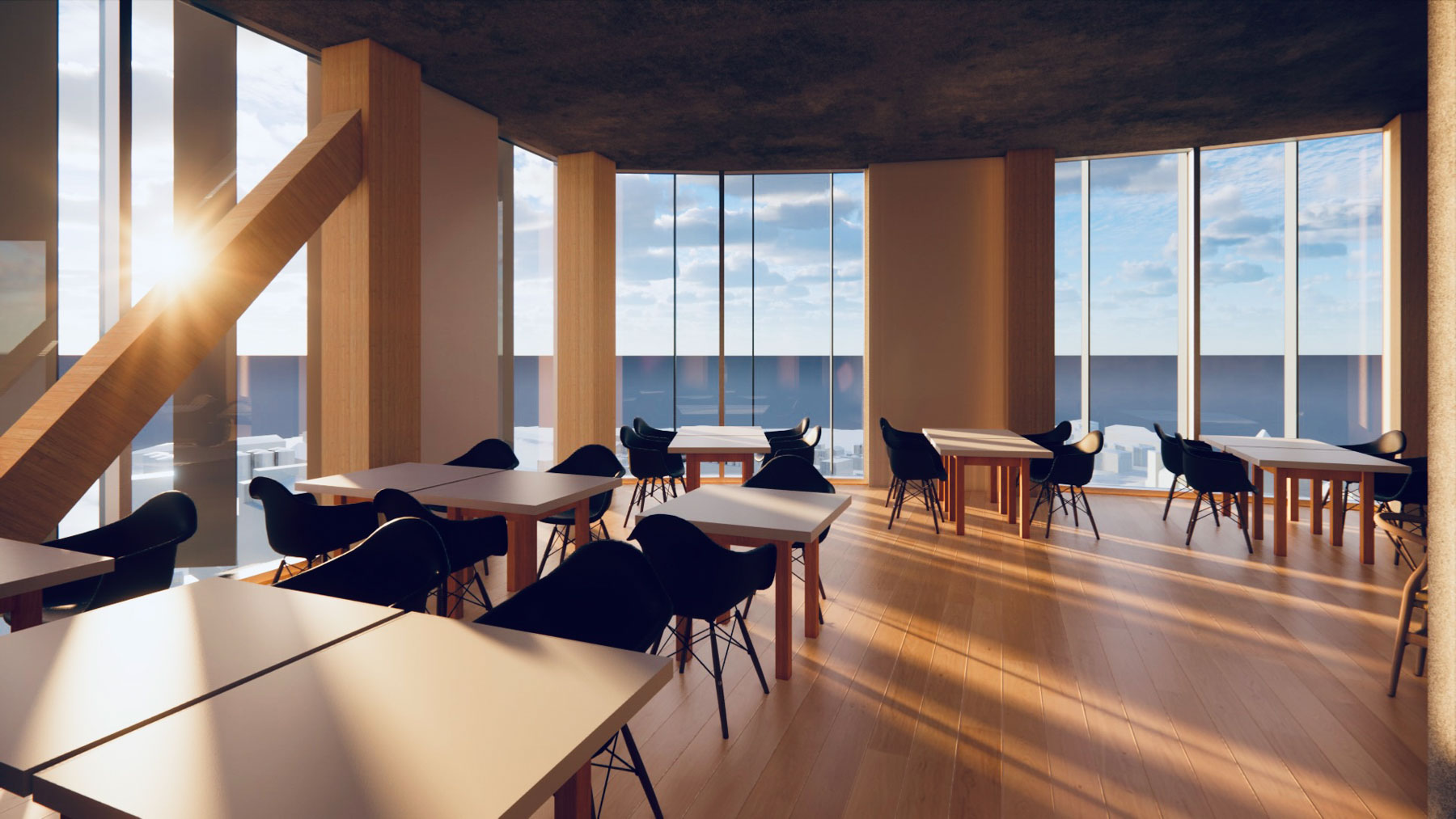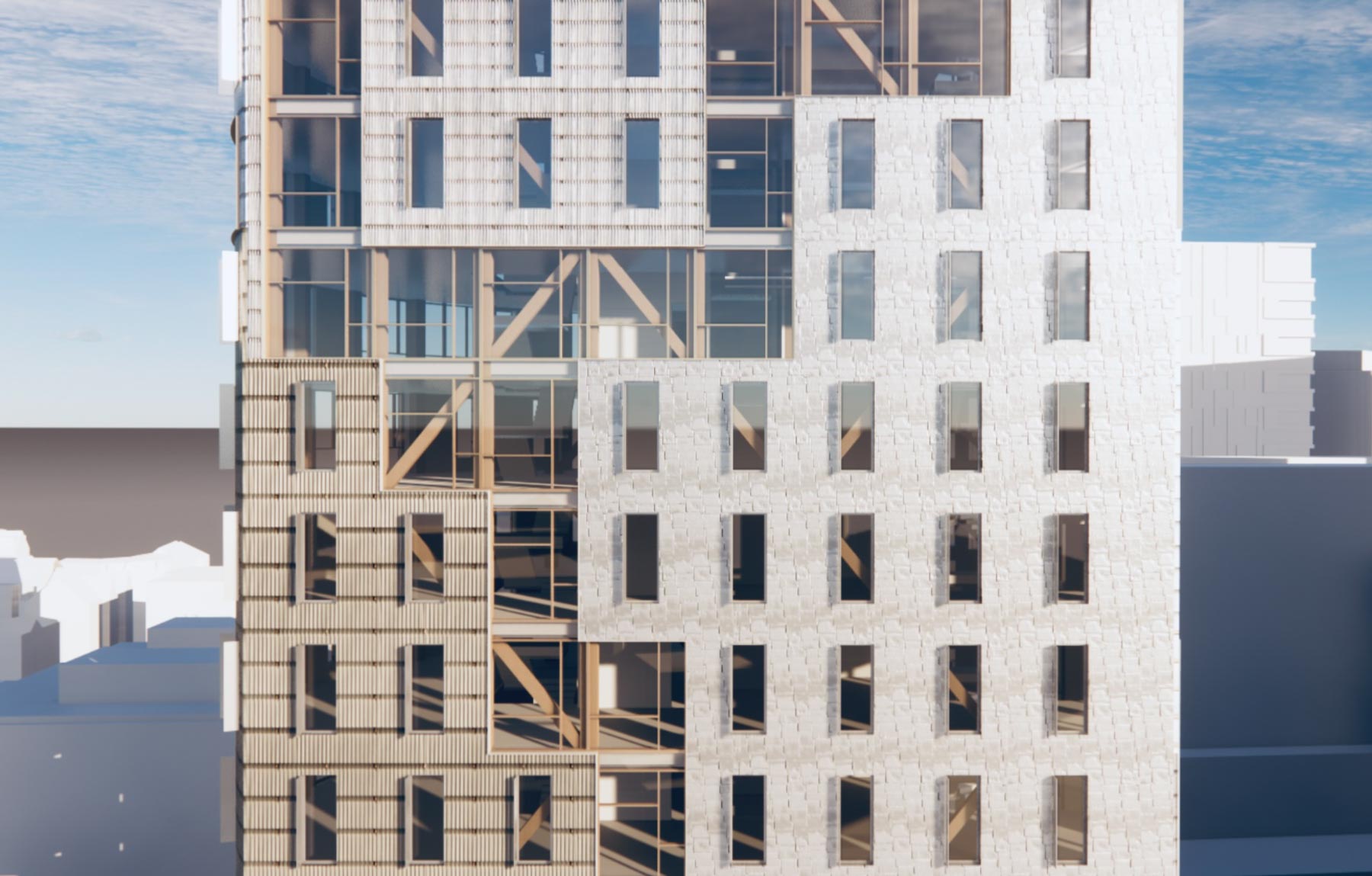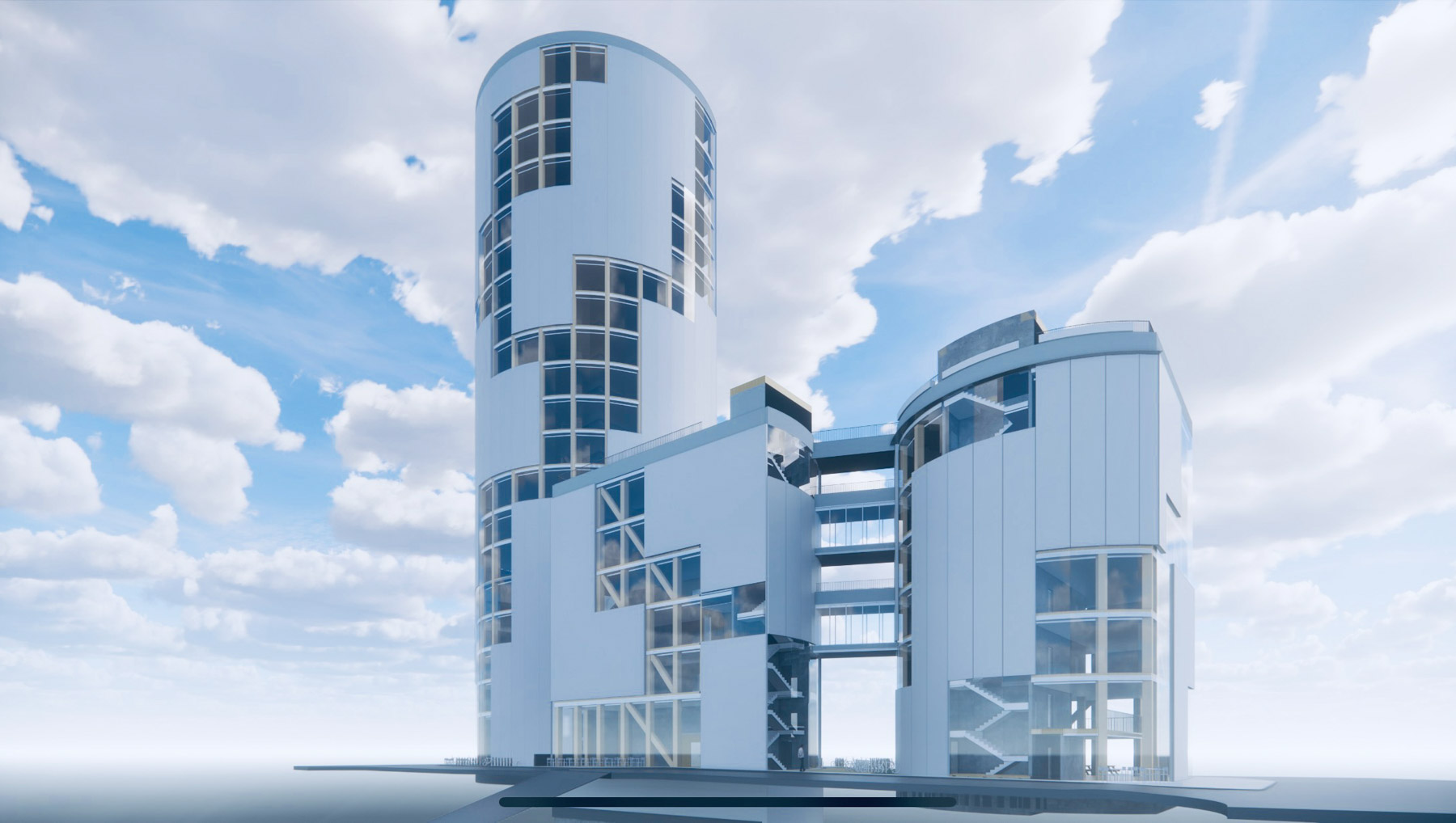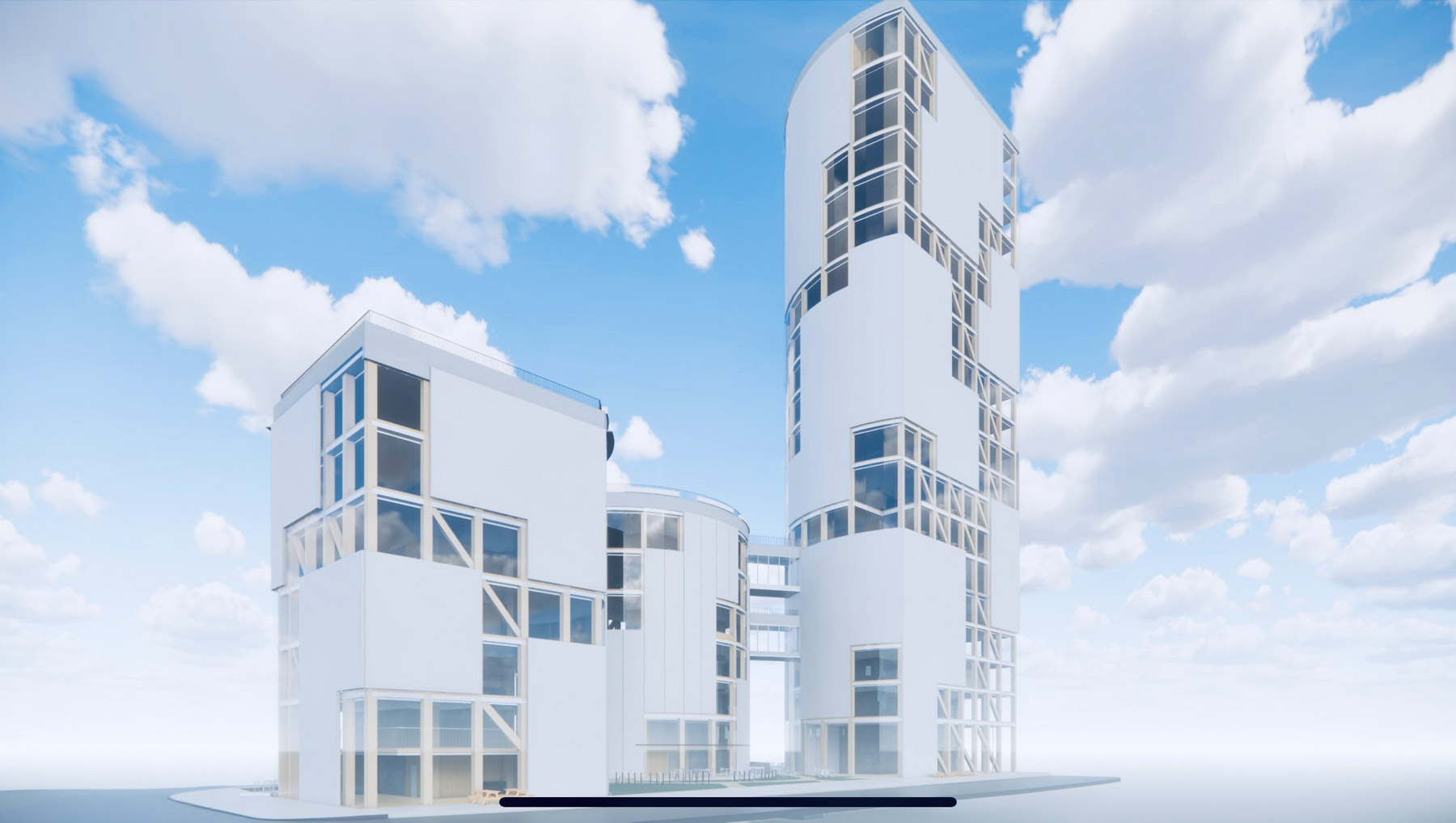 'The purpose of this collaboration is to gain knowledge and know-how about sustainable solutions. In this way we will be part of accelerating the transition of climate change mitigation of the building industry in Aarhus.'
Bente Lykke Sørensen
City Strategic Chief, Aarhus Municipality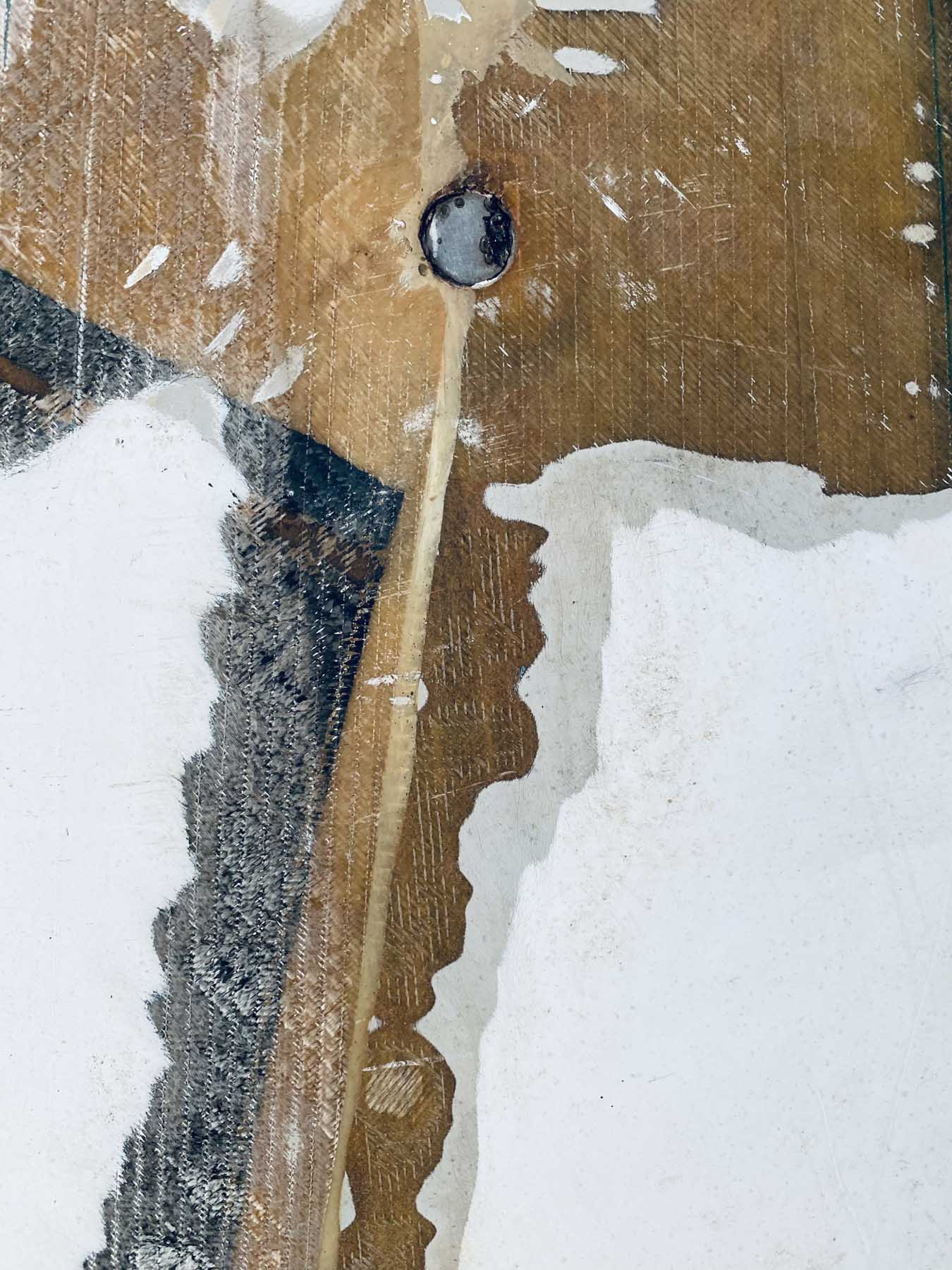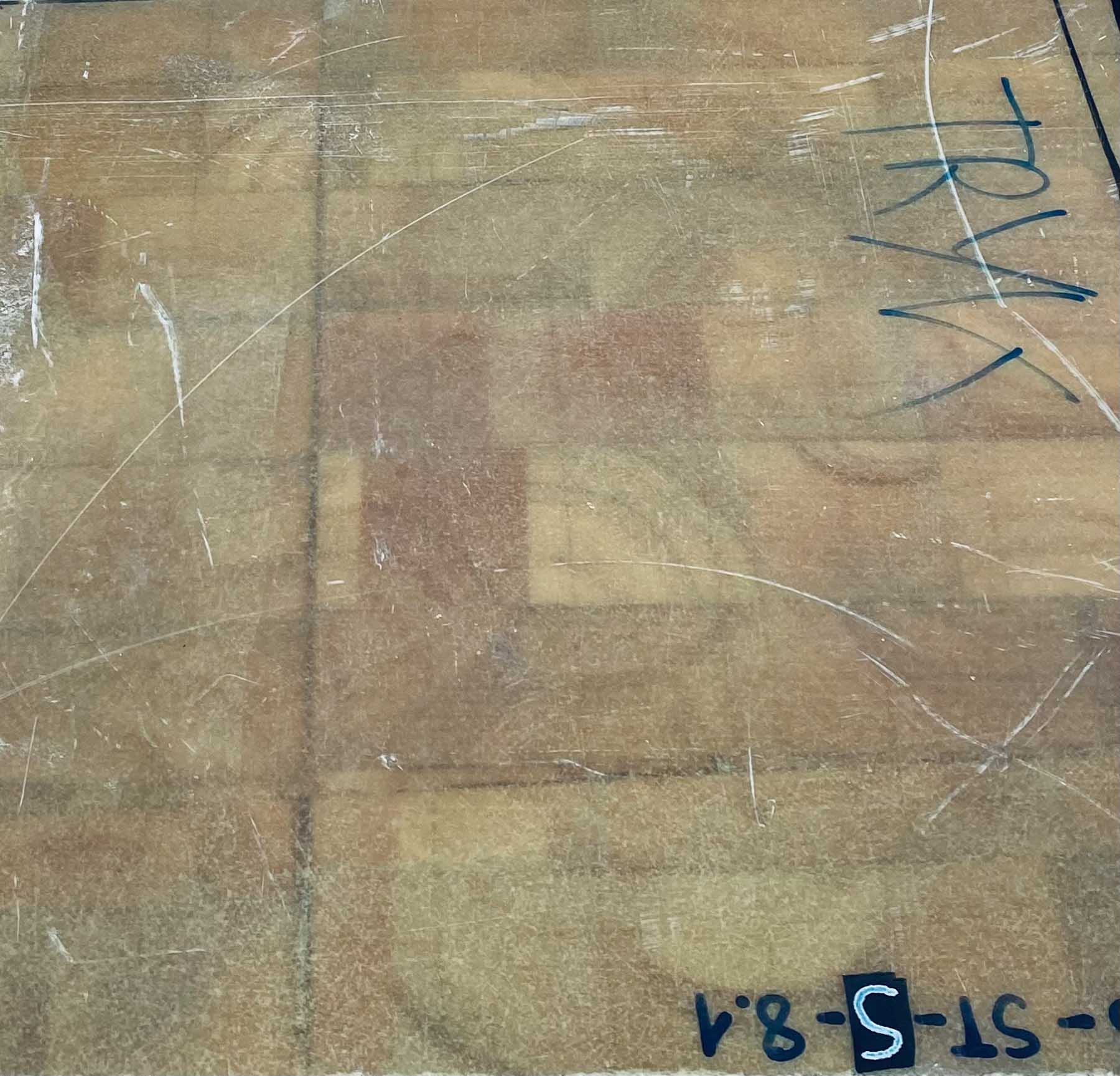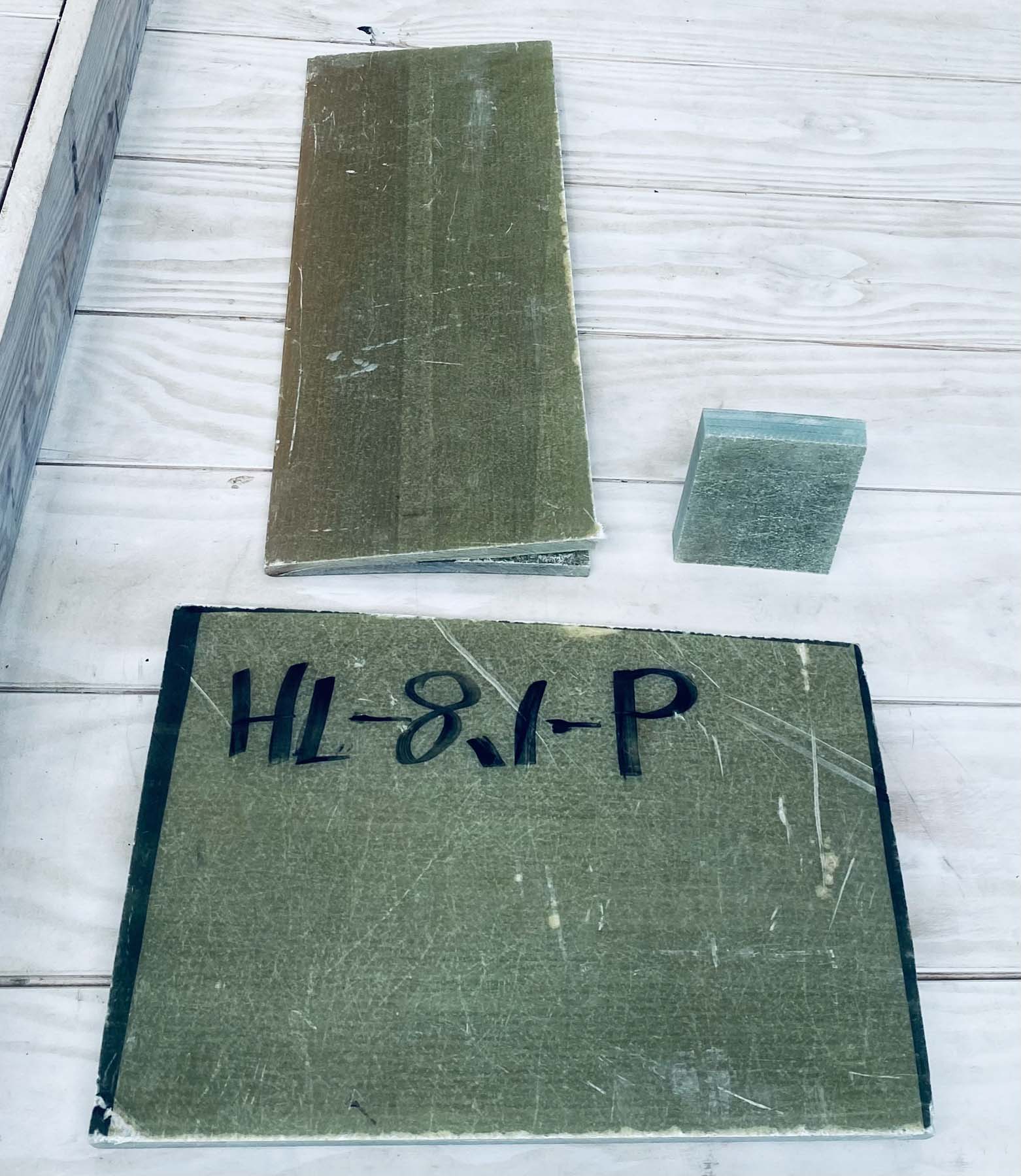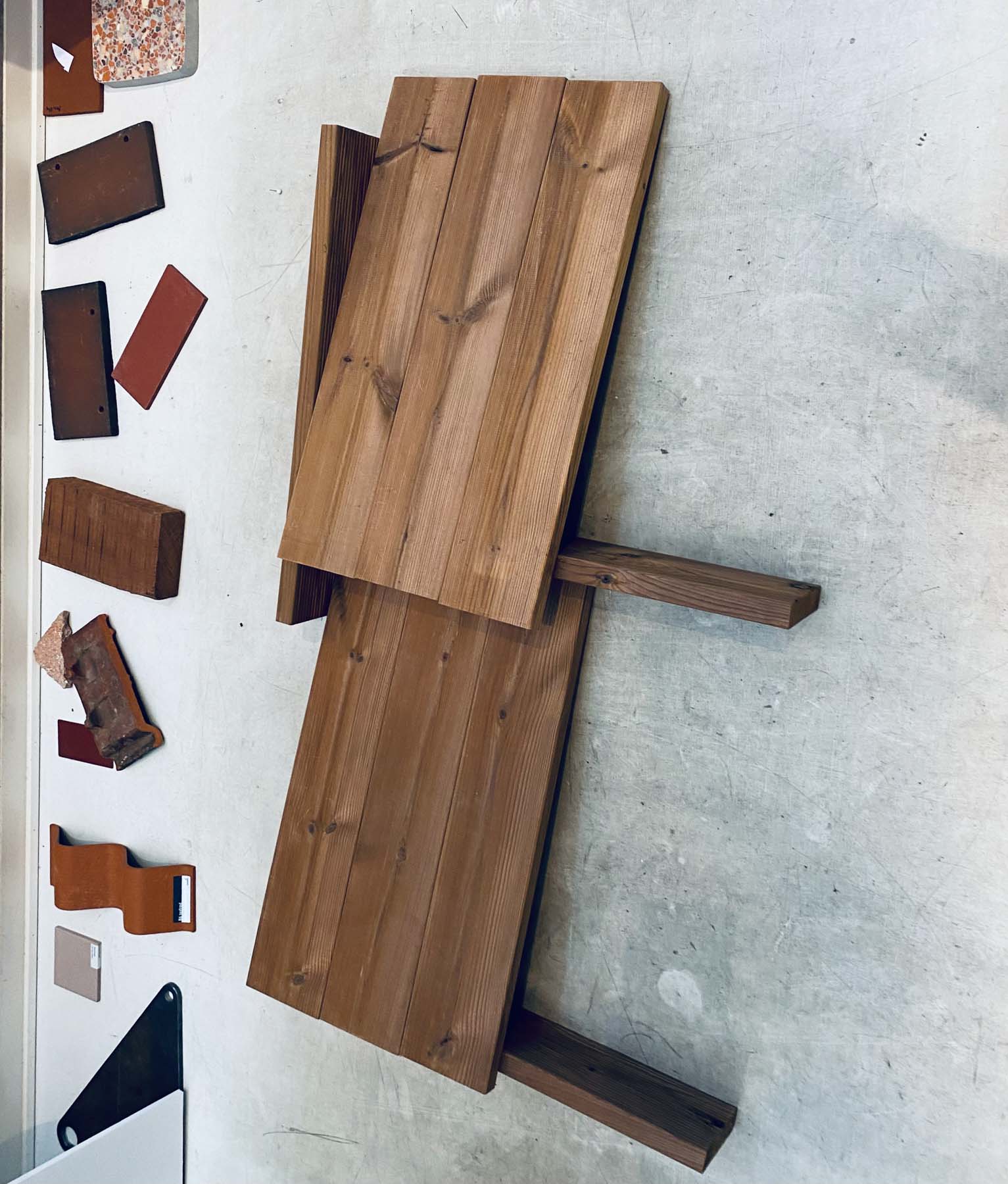 'The district south of Aarhus is a vibrant urban development area where we are trying to advance the scenery of entrepreneurs, artists and socially vulnerable citizens. This is why an ambitious project like TRÆ fits perfect into this area.'
Bente Lykke Sørensen
City Strategic Chief, Aarhus Municipality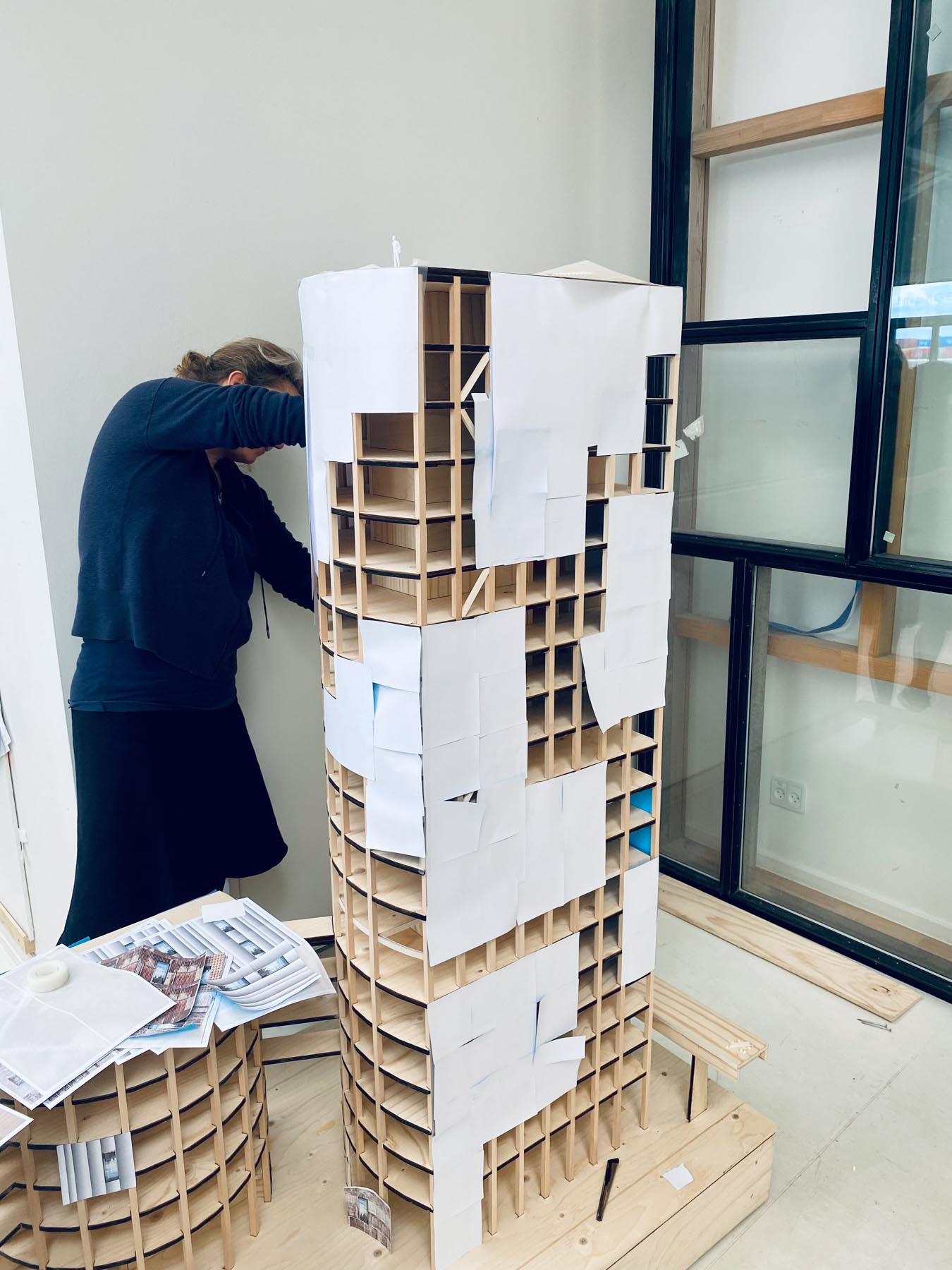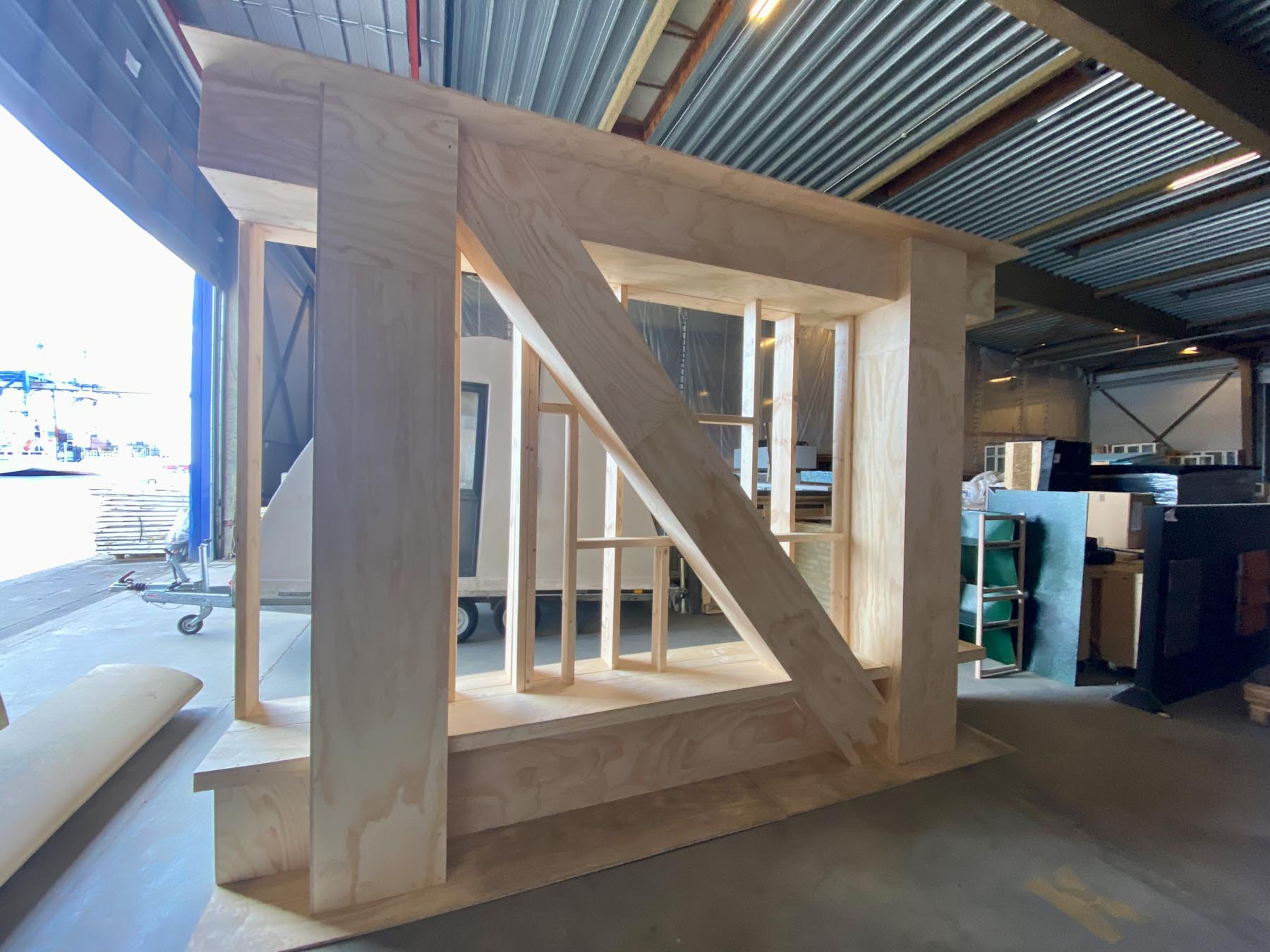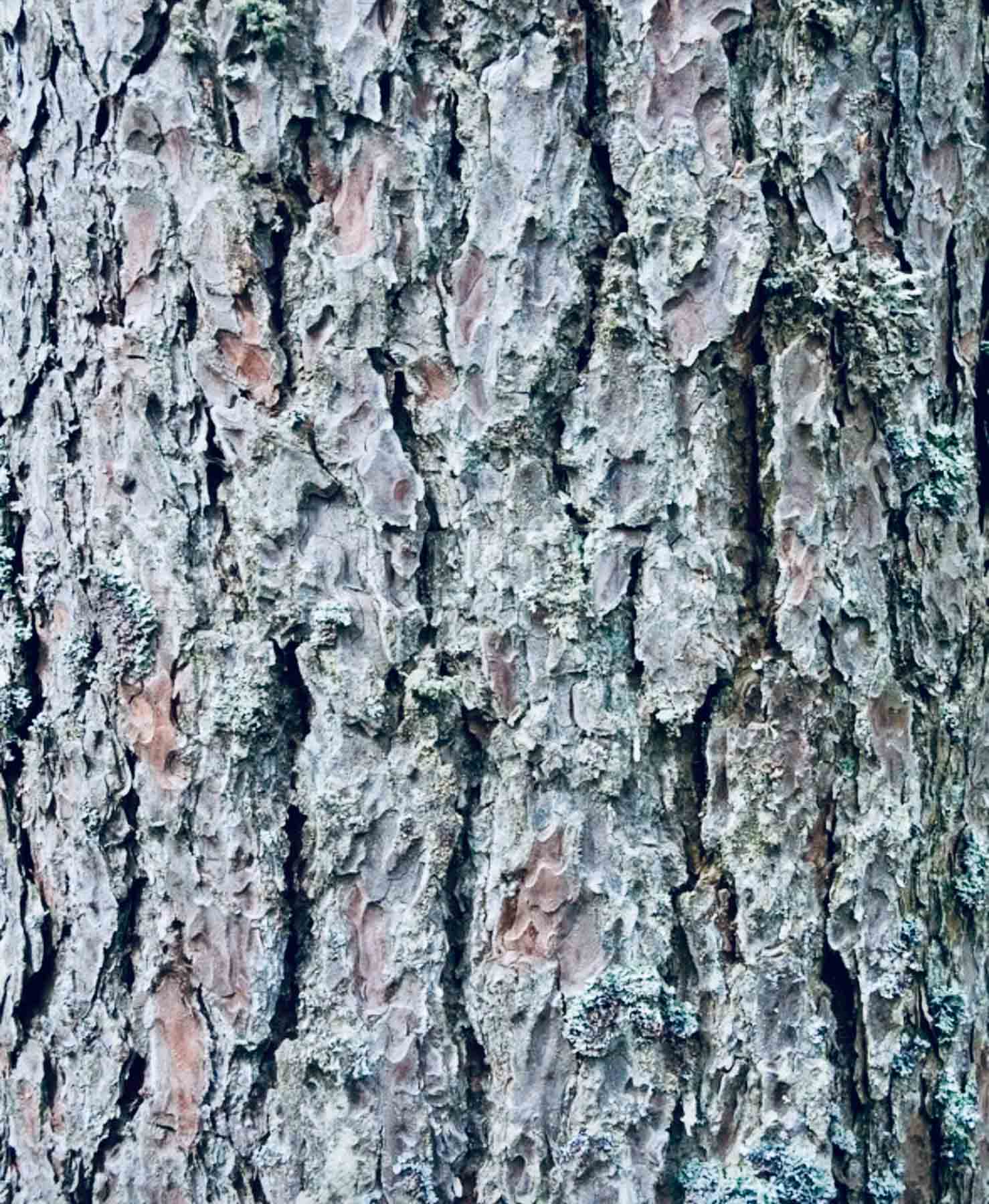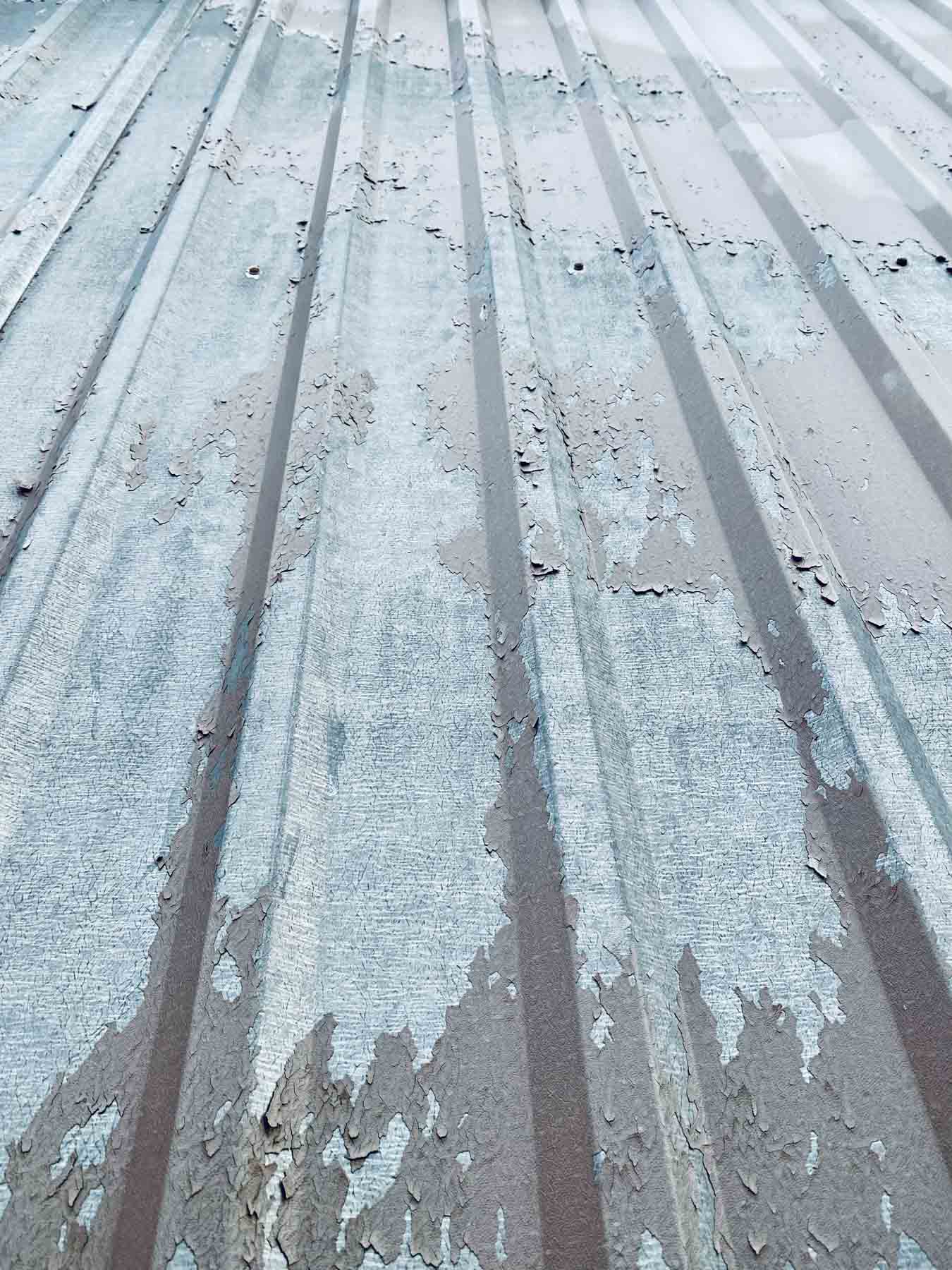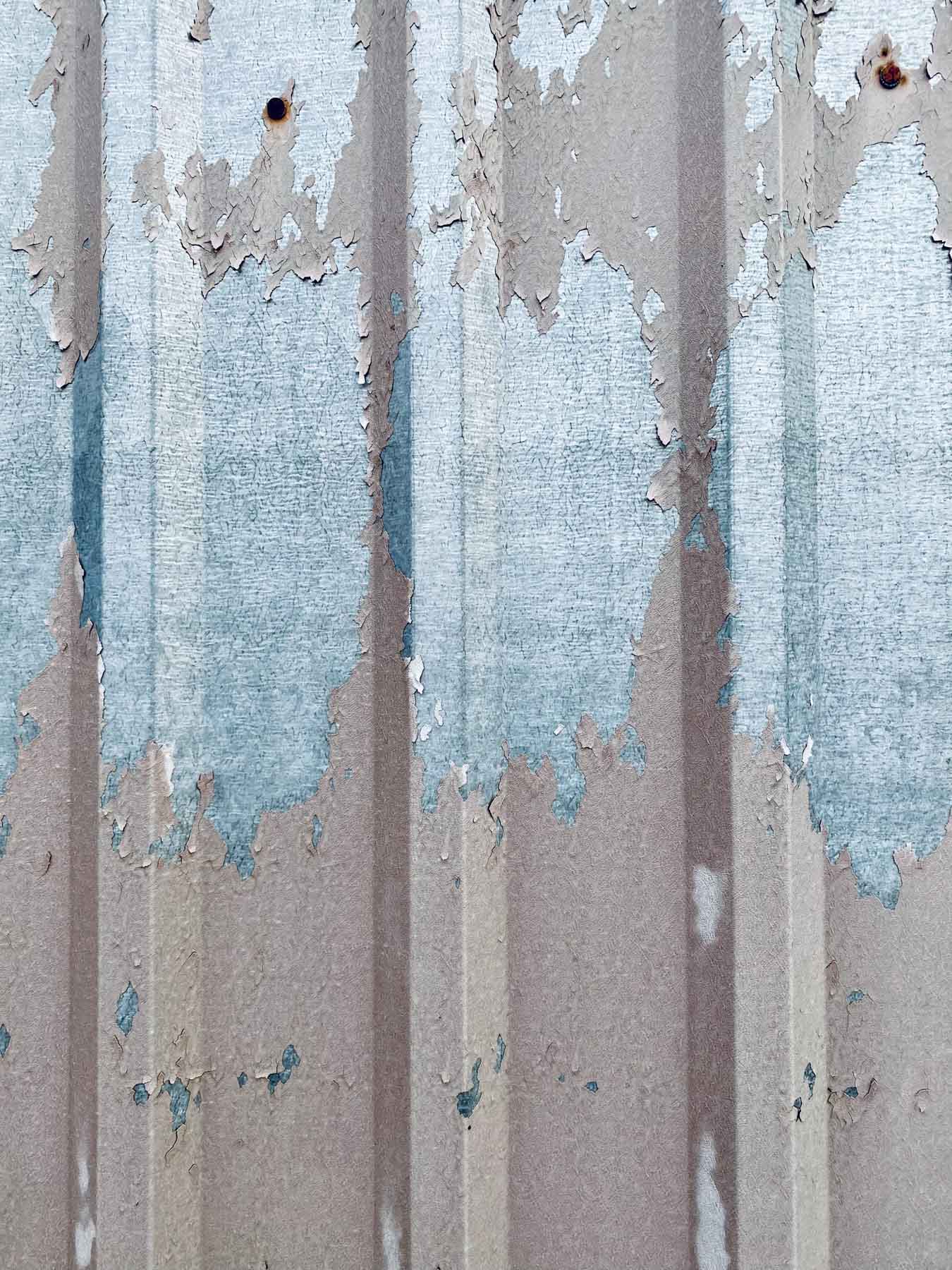 Service
Architecture
Landscape Architecture
Innovation
Product Design
Collaborators